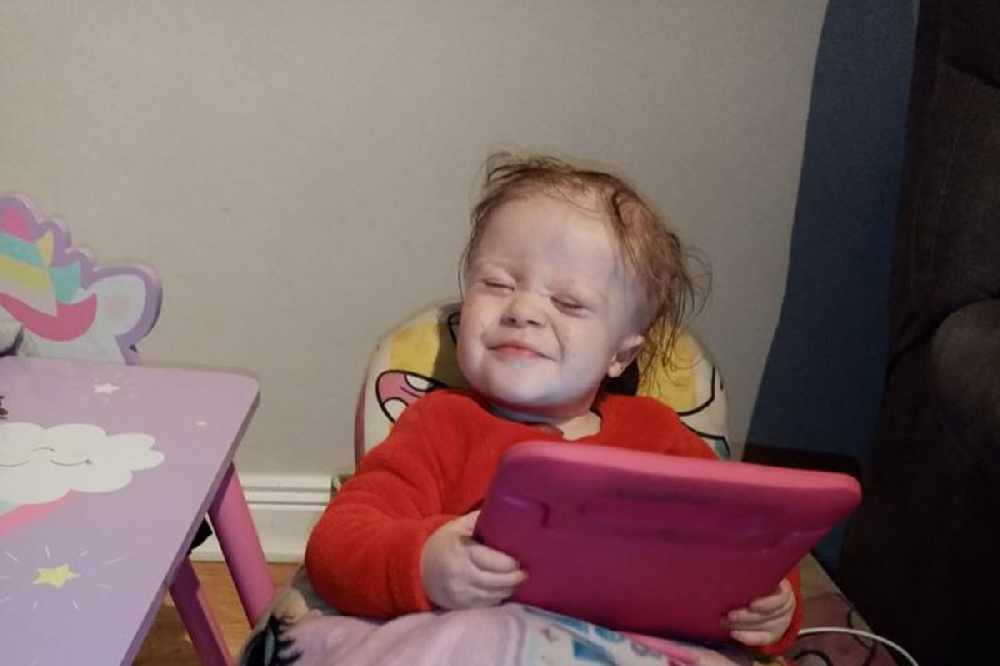 She's trying to raise awareness among other parents and kids.
A Westmeath Mum is urging parents to speak to their children about how everyone is not the same and that it's acceptable to look different.
Pamela Keegan's daughter was born with a rare form of spina bifida, and the Mullingar woman says people often stare at her when they are out in public.
The toddler's face is asymmetrical and she's had two procedures to correct the drooping of her eyelids.
Ms. Keegan understands that Jade will meet challenges when she is older: