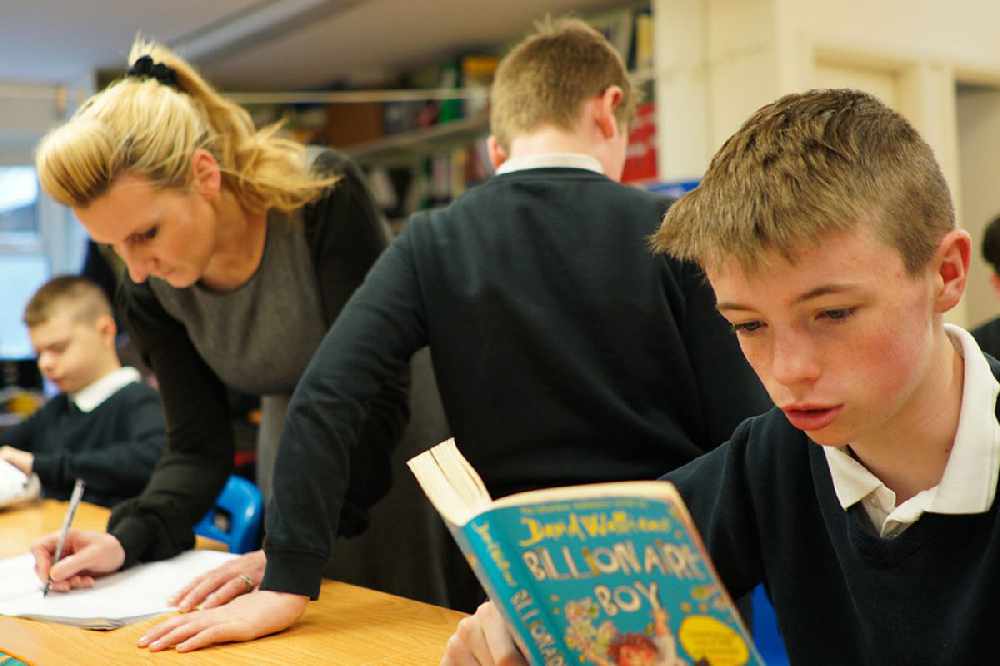 The principal says would help the kids reach their full potential.
A Westmeath school is aiming to raise €20,000 to build a sensory garden.
The principal at St Brigid's Special School in Mullingar believes it will help child to reach their true potential.
Joanne Jordan says the aim is to convert an area of waste ground into a tranquil outdoor learning environment.
She hopes the project will start this September:
You can donate here.