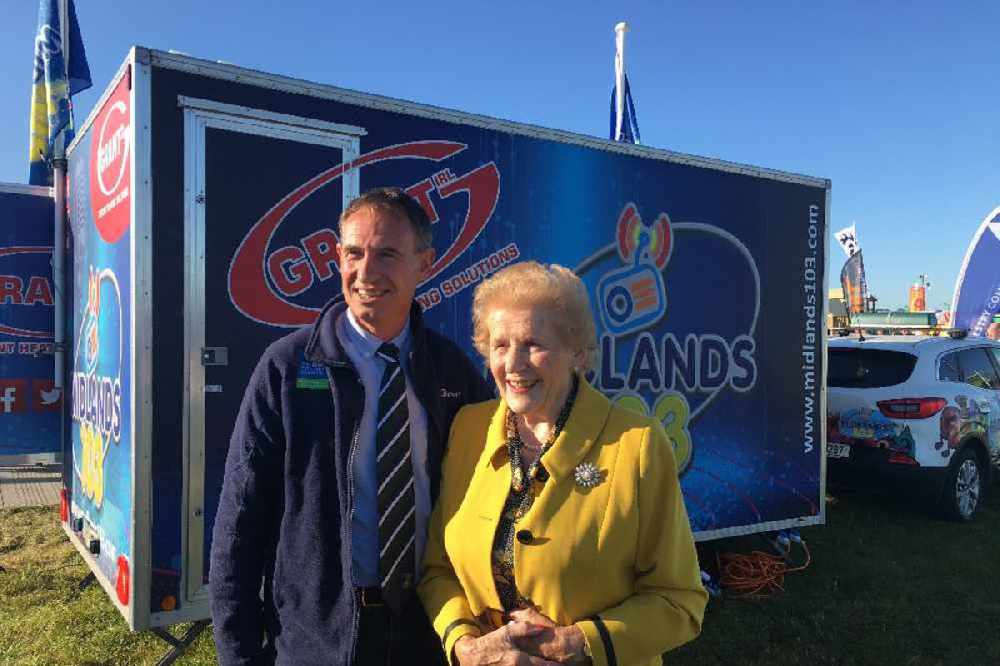 Over 70 years ago, only two women were working at the event.
The Director of the NPA says women's involvement is what has really changed the face of the Ploughing Championships.
Anna May McHugh has been involved with the National Ploughing Association for over 70 years.
A former 'Queen of the Plough' herself, she says when she was first involved, she was one of just two women working at the event.
Speaking at the final day of the championships in Laois, Anna May says she has seen huge changes: