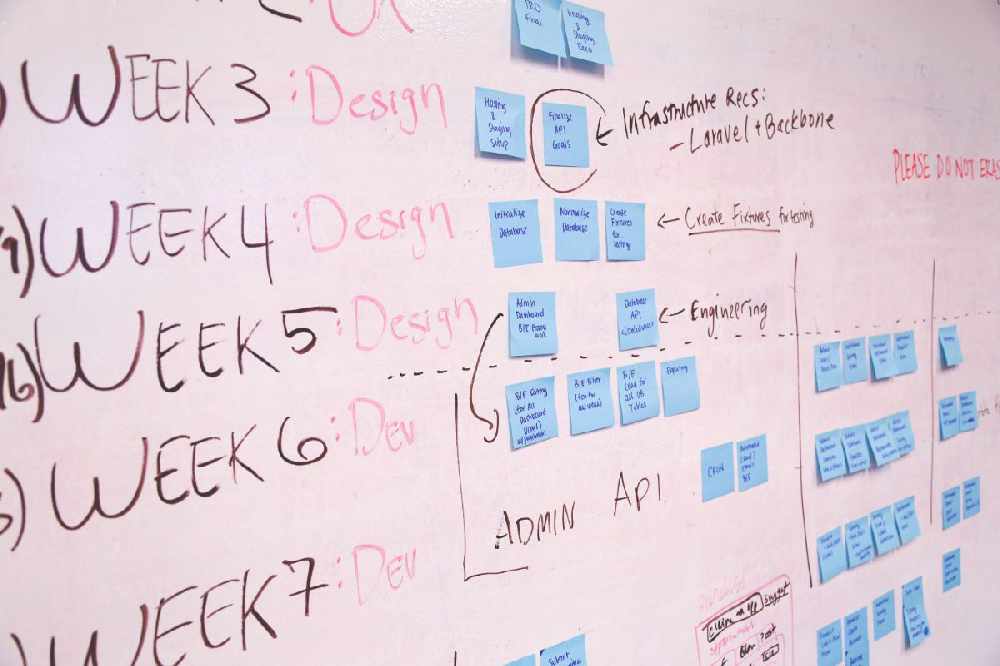 It'll cover a period up to 2024.
Work is underway to develop a new Regional Enterprise Plan for the midlands.
The plan, which will cover the period up to 2024, will identify and build on the region's strengths to maximise opportunties for business.
It's being devised by a Steering Committee, consisting of relevant stakeholders, including county councils, local companies and Enterprise Ireland.
MD of Critical Healthcare in Tullamore, Anne Cusack is chair of the Steering Committee.
She says they're hoping to build on previous objectives, like developing Portlaoise as a carbon-neutral town and turning Athlone IT into a Technological University: