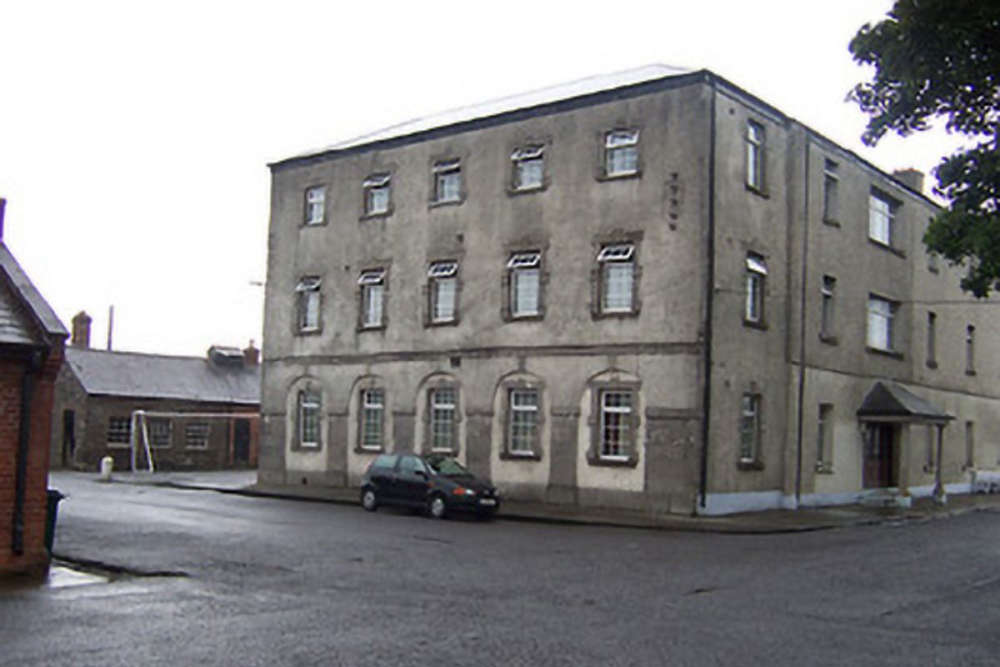 Almost 250 people will be accommodated in rapid-build, pod-style units.
Work is underway to identify the Ukrainian families who will be moved into modular units at a former midlands army barracks.
As many as 248 people fleeing the war in Ukraine are due to be housed in 62 rapid-build, pod-style units in Columb Barracks in Mullingar.
The first 50 of those are due to be delivered in the coming weeks, while the remaining 12 will be brought on stream shortly afterwards.
Approved Housing Body, Tuath, will oversee the management of the units and the common areas, with the handover due to be carried out when the works are finished.
The Department of Integration also says there are nearly 140 refugees still in tented accommodation at the site, which are a mix of Beneficiaries of Temporary Protection and International Protection Applicants.