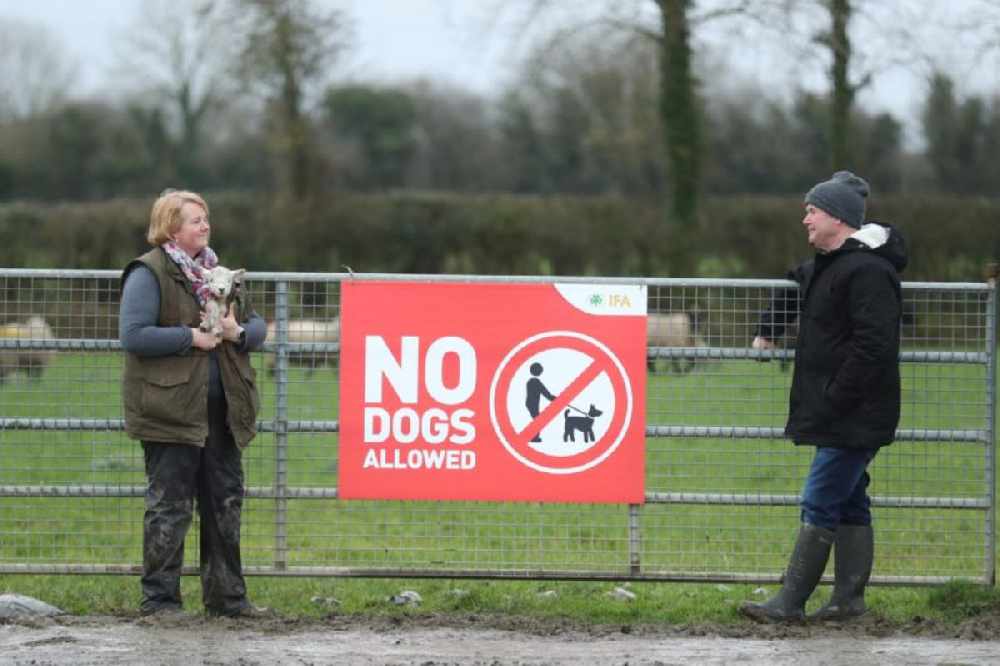 The farming group is making an urgent appeal to government departments to intervene.
Years of frustration over dog attacks on farms are finally coming to a head, according the IFA.
The farming group met with the Social Protection Minister yesterday, to put forward stronger measures to curb attacks.
It's appealing for tougher sanctions on those who fail to keep their pet under their control, along with a single national database to identify owners.
The IFA's South Leinster Regional Chair, Francie Gorman, feels a persistent failure of the authorities is allowing the problem to continue.
The Ballinakill man says the impact a dog attack can have on farmers cannot be under-estimated: