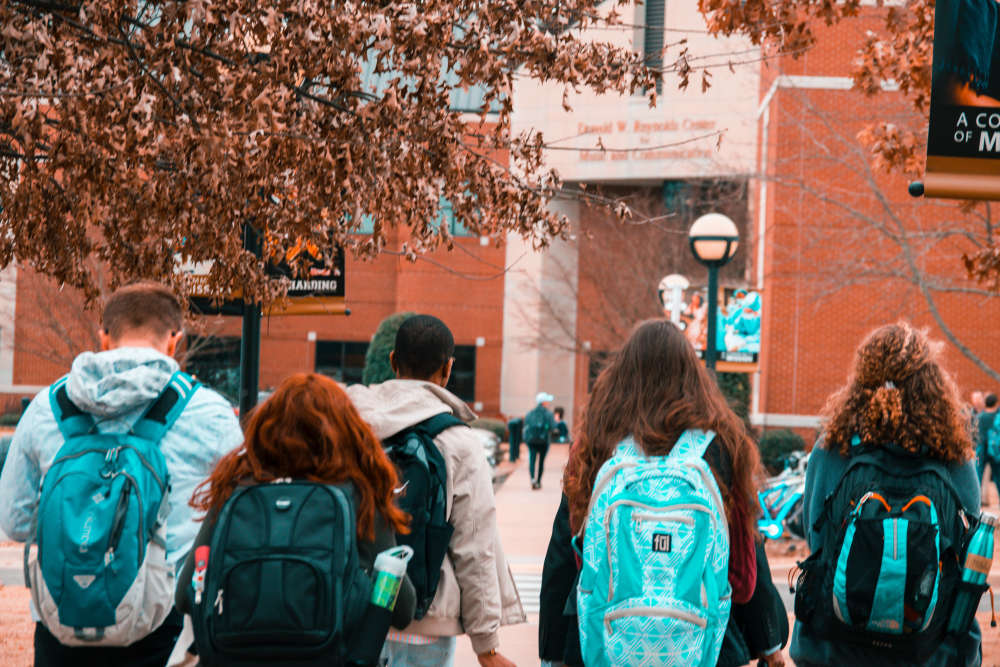 They have signed an open letter to their local TDs.
Just under 200 young people from the midlands have signed an open letter calling for investment into youth issues in the upcoming budget.
77 people in Westmeath, 68 people in Laois and 54 in Offaly, have called on their local TDs to dedicate €9.4m into young people and youth work.
They highlight the strain that COVID 19 has had on mental health and the impact that the rising cost of living is having financially.
Director of Policy and Advocacy at the National Youth Council of Ireland, Paul Gordon says youth organisations are seeing more young people presenting as homeless: