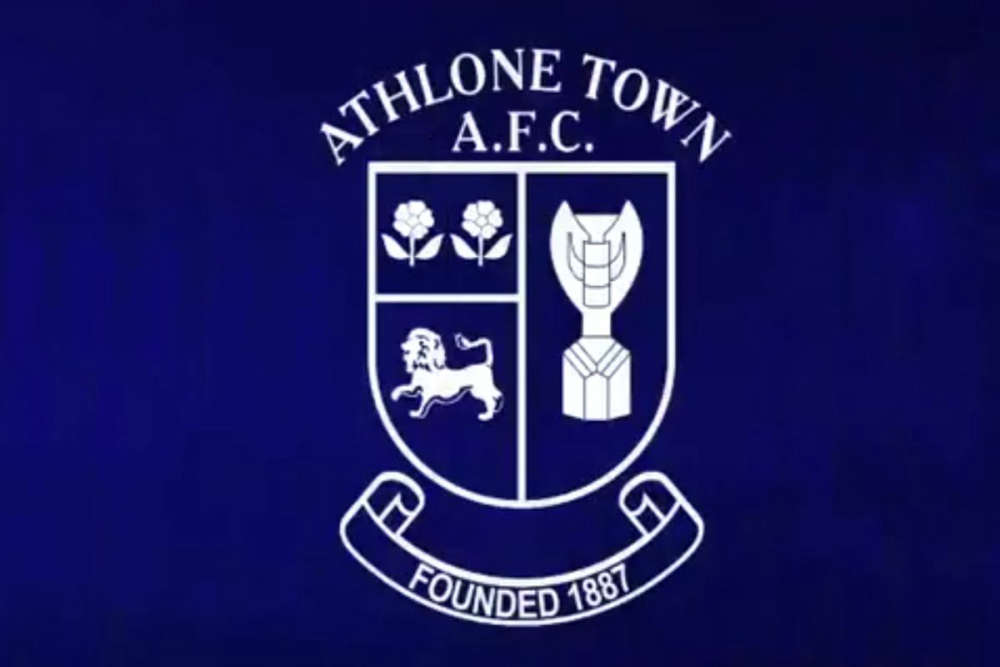 Ciaran Kilduff's side drew 4-4 away to Shamrock Rovers in the final game of the season.
Athlone Town staged a remarkable comeback in their final game of the season in the Women's Premier Division.
Despite being 4-1 down after 60 minutes, a sensational final 20 minutes saw Ciaran Kilduff's side score three times to claim a 4-4 draw.
Dana Scheriff scored twice, with her second coming in the 90th minute, while Savannah McCarthy turned the ball into her own net on 82 minutes.
The result confirms Town's 5th place finish in the league for the season, as well as now being unbeaten in their previous six league games.