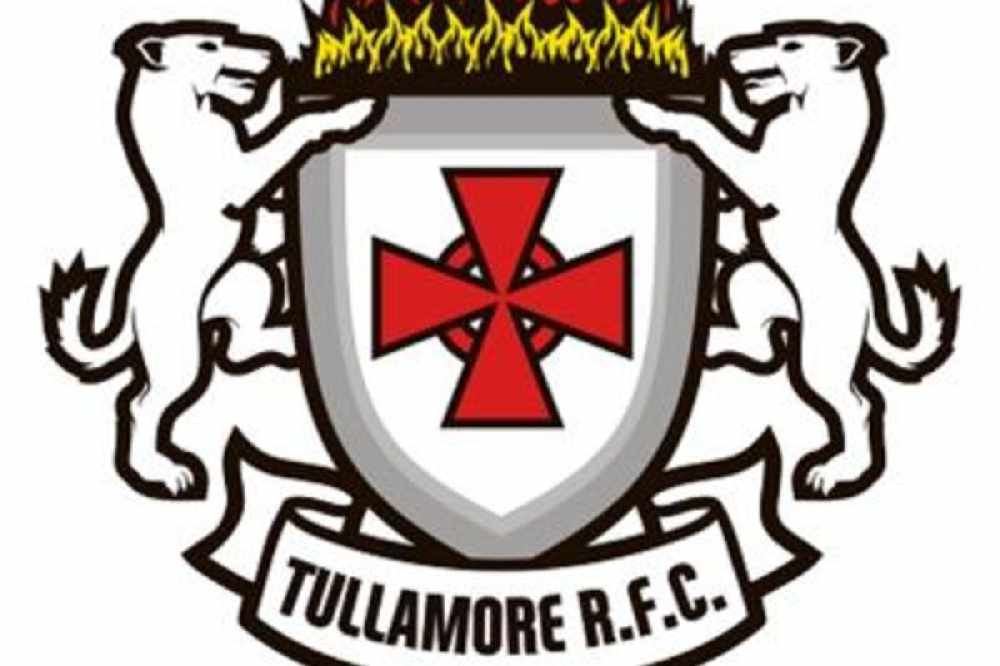 They're suffering, like all clubs with a lack of fundraising events during lockdown.
Tullamore Rugby Club are attempting to offset an estimated loss of €40,000 in fundraising during the coroavirus lockdown.
Social distancing limitations and restrictions have left them unable to run events such as their midnight 7's tournament during the summer.
Efforts to generate funds to pay for insurance and putting teams on the field for the upcoming season are underway through a go-fund me.
The club have set an initial target of €20,000.
Former player turned administrator Ivor Scully says any donations will be distributed amongst all the teams at the club:
If you wish to get involved, you can do so by following this link: