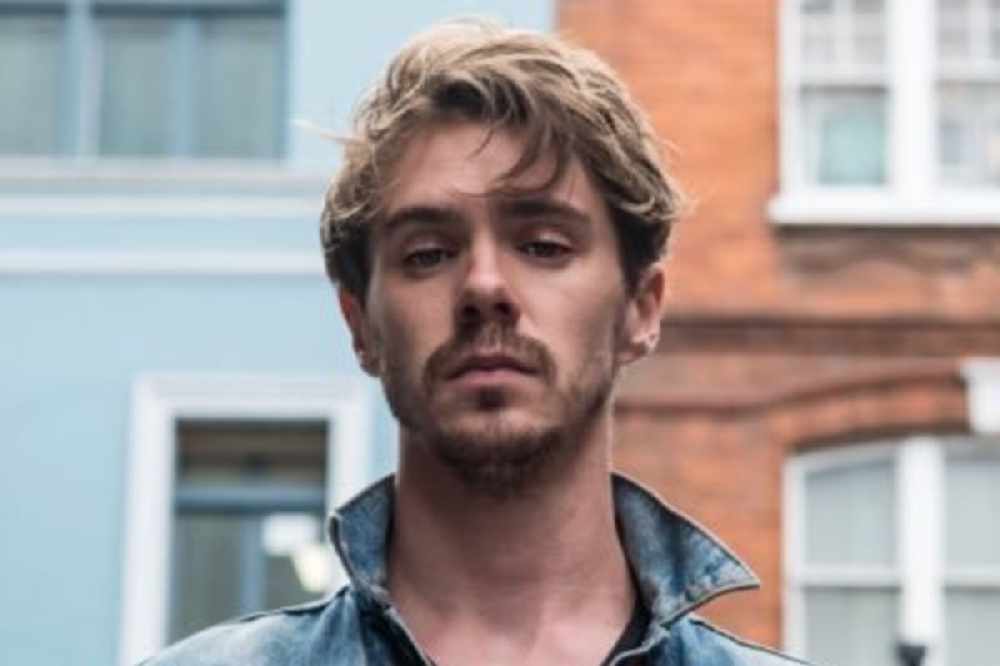 The second season of the hit show begins production this summer.
Offaly actor Sam Keeley is making a return to Kin.
Season two of the hit Irish show is scheduled to begin production this summer.
The gangland drama will continue with the Kinsella family as top dogs of Dublin, with even more dangerous enemies than the first season.