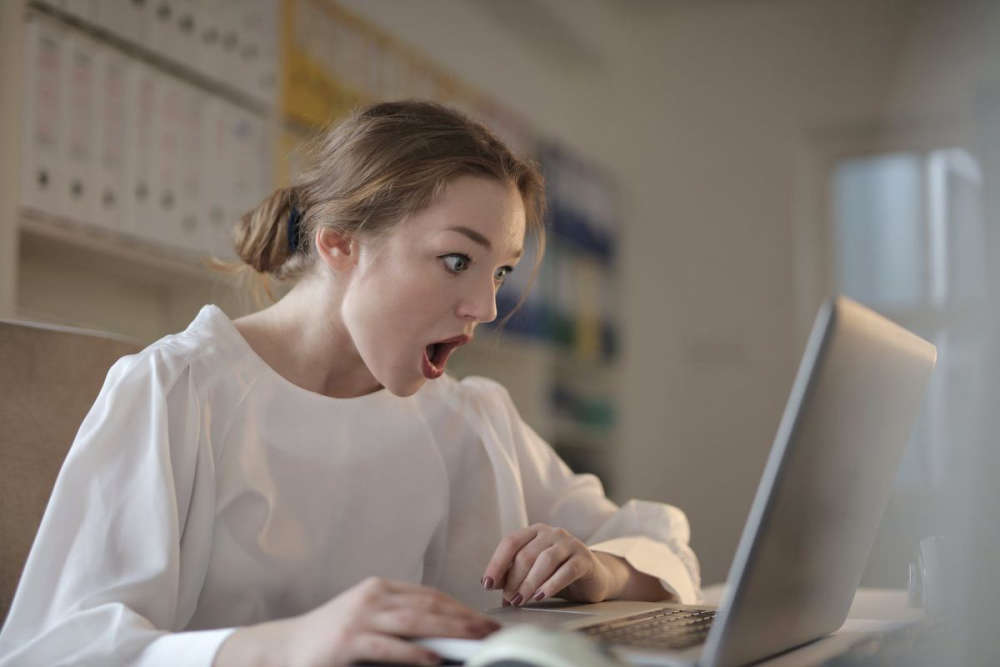 Photo Credit: Pexels
47 percent of customers now claim to read at least some part of their bill
5 out of 10 customers don't read their electricity and gas bills, according to a survey by the Commission for Regulation of Utilities.
The study also found that 39 percent of consumers in the electricity market and 40 percent in the gas market have never switched suppliers.
47 percent of customers now claim to read at least some part of their bill which is an increase of 7 percent on 2020.
Head of Communications at Bonkers.ie Darragh Cassidy recommends that people scrutinise their bills: