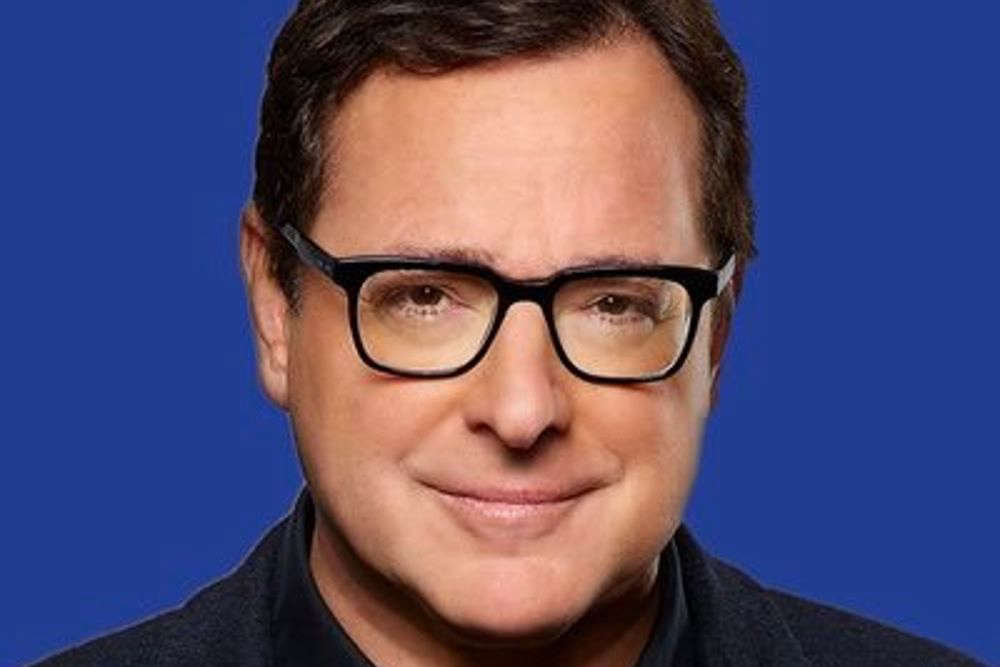 Photo Credit: Twitter @bobsaget
The 65-year-old was found dead last month in a Florida hotel room
The family of US comedian Bob Saget, has filed a lawsuit to block the release of records from the investigation into his death.
They say evidence from the scene depicted the Full House star "graphically" and should not be made public.
The 65-year-old was found dead last month in a Florida hotel room after an accidental blow to the head.