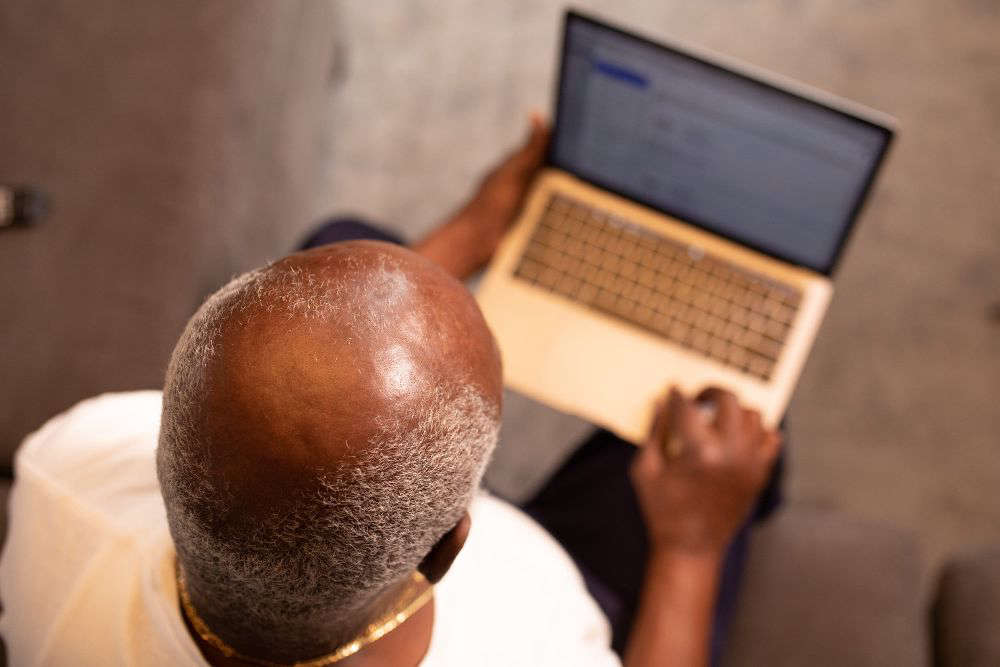 Photo Credit: Pexels
A tribunal in Sheffield has found this landmark judgement.
Calling a man "bald" as an insult amounts to sexual harassment.
That's according to landmark judgement in the UK, after an electrician brought a case against his employers.
The Telegraph reports a panel of "balding" judges on an employment tribunal found that because men are more likely to lose their hair than women, using that term to describe someone is a form of discrimination.
Columnist and Conservative MP Matthew Parris says ageing men are among the only group still allowed to be ridiculed.