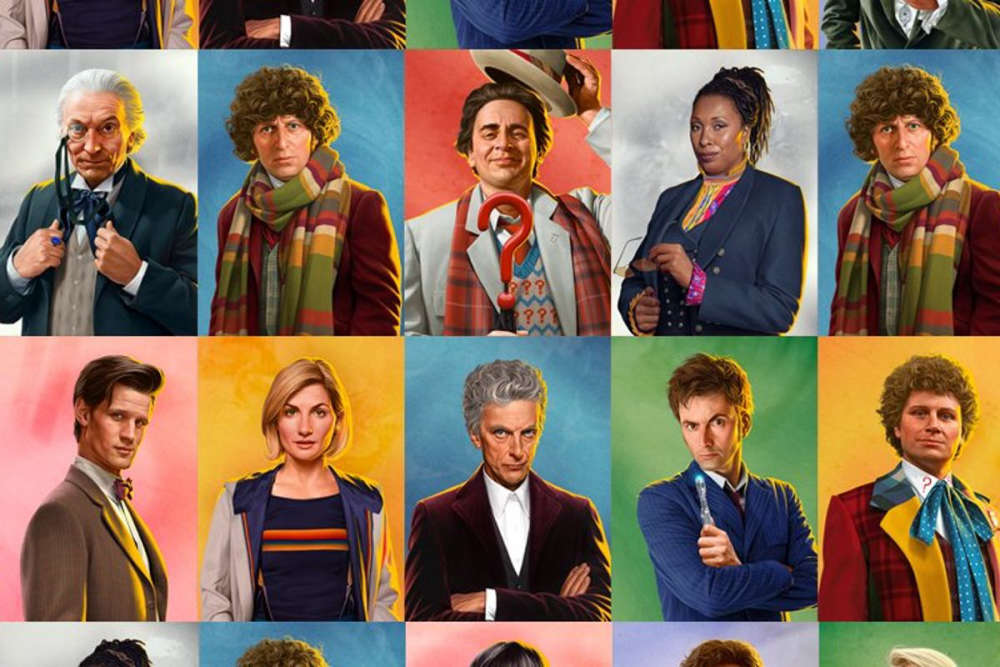 Photo Credit: @bbcdoctorwho on Twitter
He played the 10th Time Lord on the show.
David Tennant has been spotted on the set of Doctor Who in Bristol.
It was announced last month that the actor, who played the 10th Time Lord, will return to the show alongside Catherine Tate, who played his former companion.
They're back! David Tennant and Catherine Tate return to Doctor Who ❤️❤️➕🔷 #DoctorWho

Read more here ➡️ https://t.co/kdsAkcYA8C pic.twitter.com/3iBfEnmDa1

— Doctor Who (@bbcdoctorwho) May 15, 2022
Sex Education star Ncuti Gatwa will be taking over from Jodie Whittaker as the 14th Doctor.
The future is here! Ncuti Gatwa is the Doctor. ❤️❤️➕🟦 #DoctorWho

Read more here ➡️ https://t.co/KoxPmoNAdL pic.twitter.com/peKsH6gCjI

— Doctor Who (@bbcdoctorwho) May 8, 2022