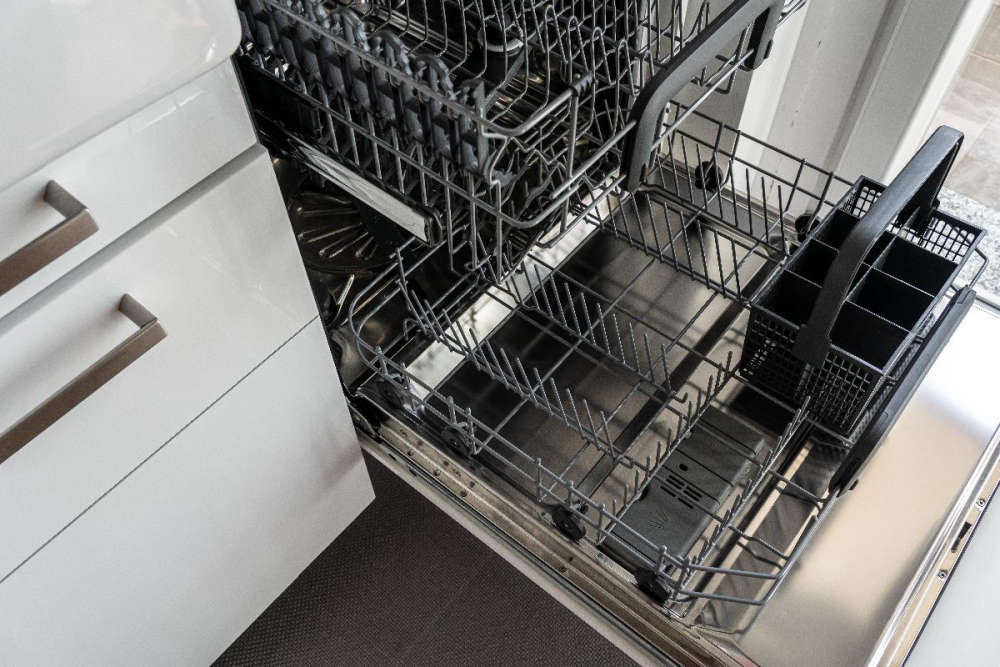 Items that may not even be crockery have been washed in the machine.
Flip-flops and toilet seats are among the items people wash in their dishwasher!
Kitchen sponges, soap trays, and toothbrush holders are also among the main non-cutlery and crockery items people put in the dishwasher, according to a survey by Hotpoint.
Shower heads, Lego, and non-electrical DIY tools also featured in the top 10 list, according to inews.co.uk.