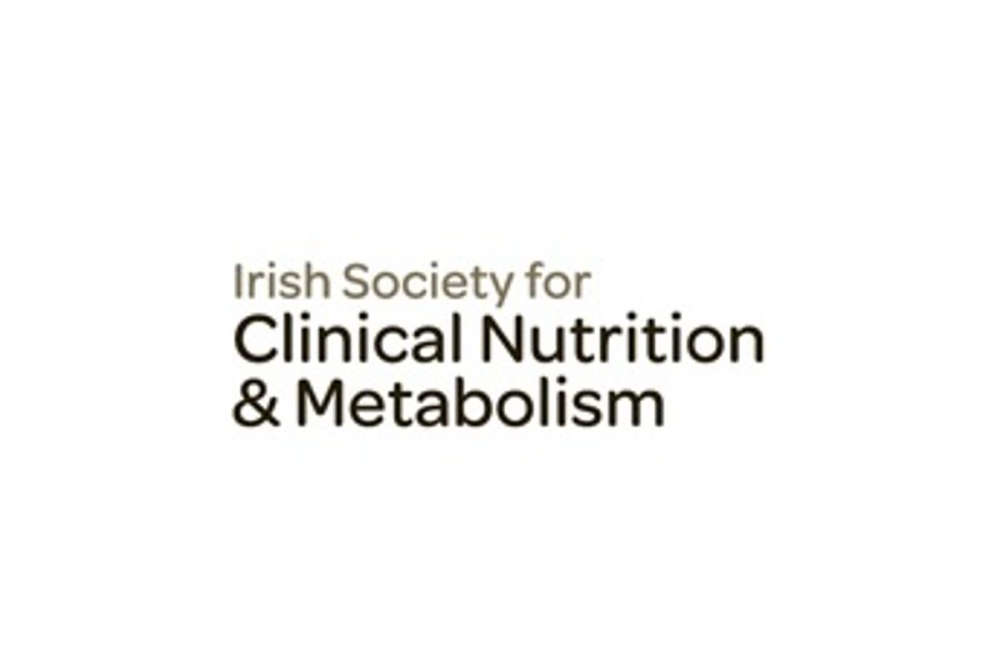 The drug underwent a six month trial.
An obesity drug, researched in Ireland, could help reduce a person's body weight by 11%.
Ireland already has the second highest obesity rate in the EU.
And it's expected to keep rising in the coming years, putting an ever increasing strain on the health service.
That's why this new drug, Victoza, is so exciting for researchers.
A study looking at hundreds of patients in 10 countries, including Ireland, found those who used it lost up to 11% of their body weight over a six month period.
Further trials will now be carried out, with researchers set to look at whether higher doses could be even more effective.
One of the lead researchers Dr. Babak Dehestani, has been speaking to Will Faulkner on the Midlands Today Show: