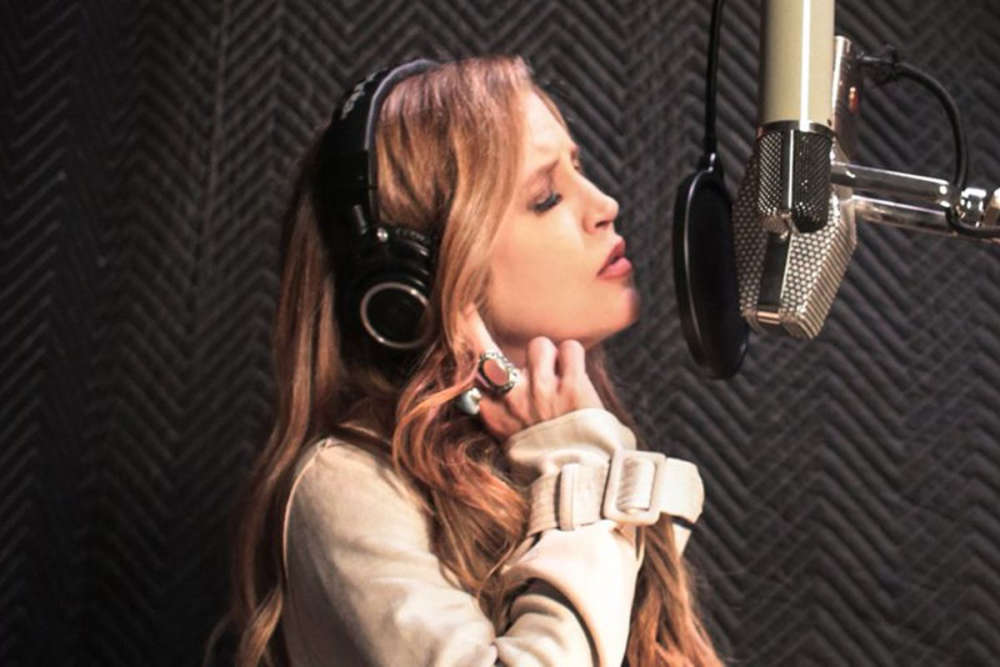 Photo Credit: @LisaPresley Twitter
The only child of Elvis has died after a suspected cardiac arrest.
Lisa Marie Presley - the only child of Elvis - has died aged 54, after a suspected cardiac arrest.
In a statement, her mother Priscilla said she was "the most passionate, strong and loving woman" she's ever known.
She'd been married four times including to Michael Jackson, and was a recording artist in her own right.
She'd been at the Golden Globes just two days ago to celebrate Austin Butler's acting success for the biopic, Elvis.
Ms Presley also touched on the movie at a celebration at Graceland earlier this month, for what would've been her dad's 88th birthday.
Greg Traynor, an Elvis impersonator paid tribute to Lisa Marie Presley on Midlands Today with Will Faulkner and discusses his prize possession that he received from her: