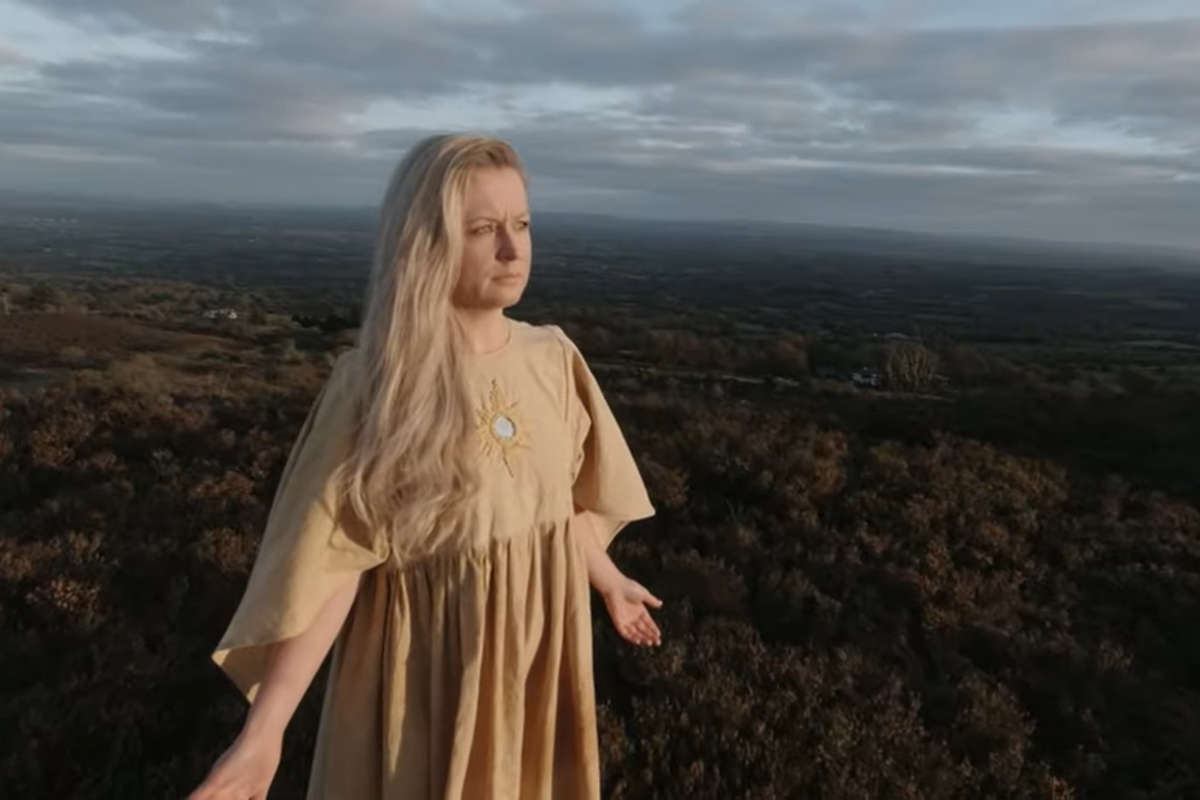 The piece is being launched today.
Laois is the subject of an inspirational new video poem being launched today by a collaboration of midlands artists.
Laura Murphy's latest work "In Laois I Fly Free" is a tribute to the history, mythology and landscape of the O'Moore County.
Laois-based cinematographer Terry Byrne, musician Dale McKay and vocalist Roo Elizabeth collaborated on the project supported by Laois County Council and Creative Ireland.
The poet spoke with Midlands Today about how being at home during lockdown inspired her to create the piece: