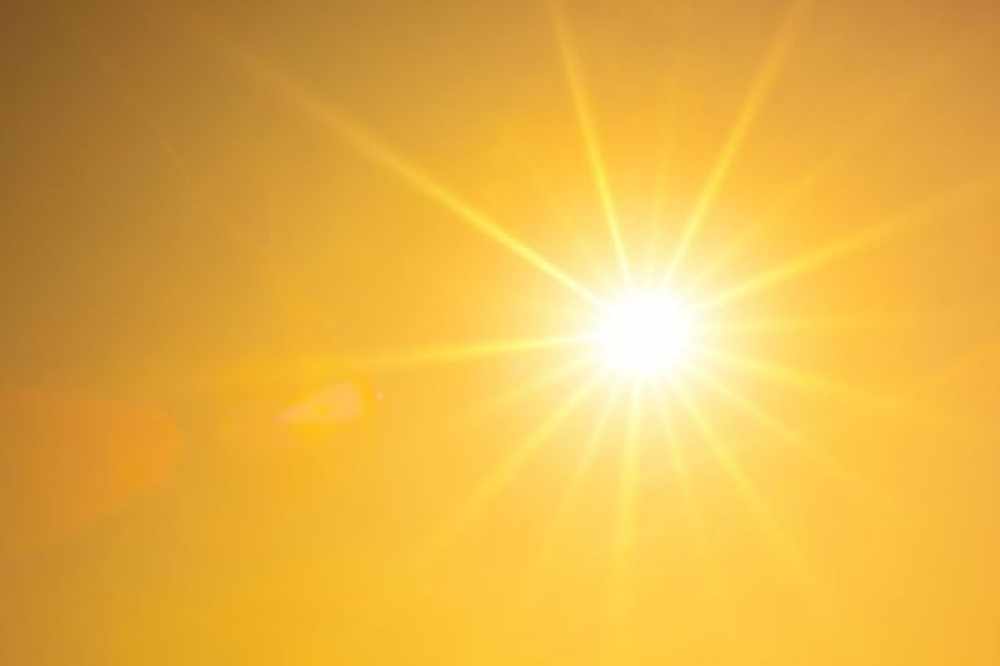 Temperatures are set to remain in the 20's for at least the rest of the week.
There's no end in sight for the current spell of hot, dry weather.
Temperatures will remain in the 20's with most areas experiencing sunshine until the end of the week at least.
There are concerns the lack of rainfall may lead to water shortages.
Uisce Eireann is advising everyone to conserve supplies as much as possible.
These people in the midlands told us how they'll make the most of the sun: