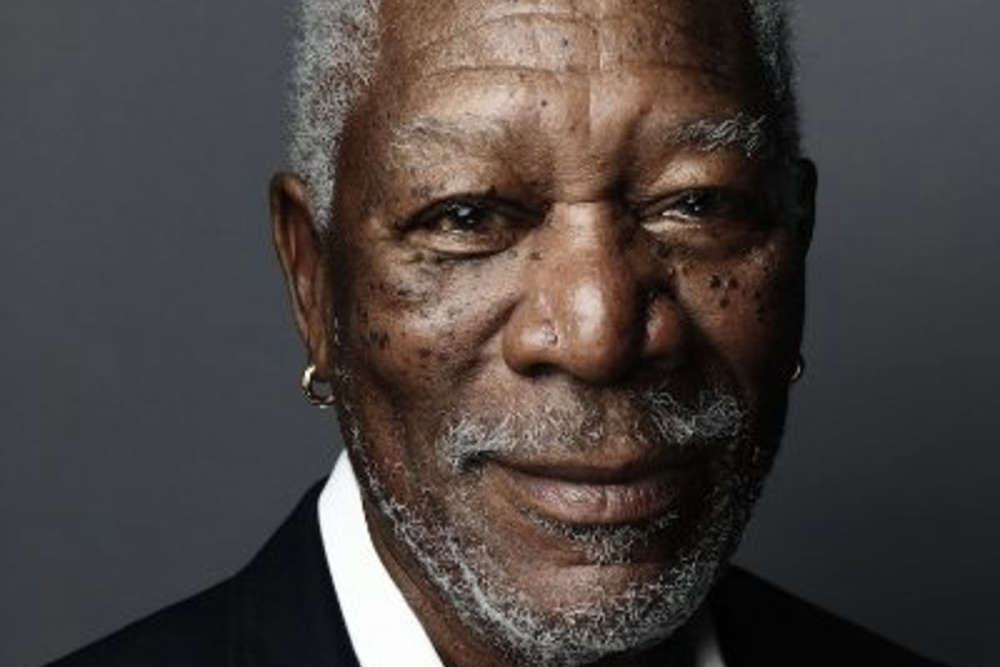 Photo credit: Twitter @morgan_freeman
The actor was part of the interview panel because he owns property in the area.
People applying to be a police officer in a small town in Alabama had a surprise when they arrived for interview to find Morgan Freeman on the board.
The actor - who owns property in the area - helped to question nine potential Gulf Shore Police recruits.
The department often includes law enforcement experts and civilians in its screening committee.