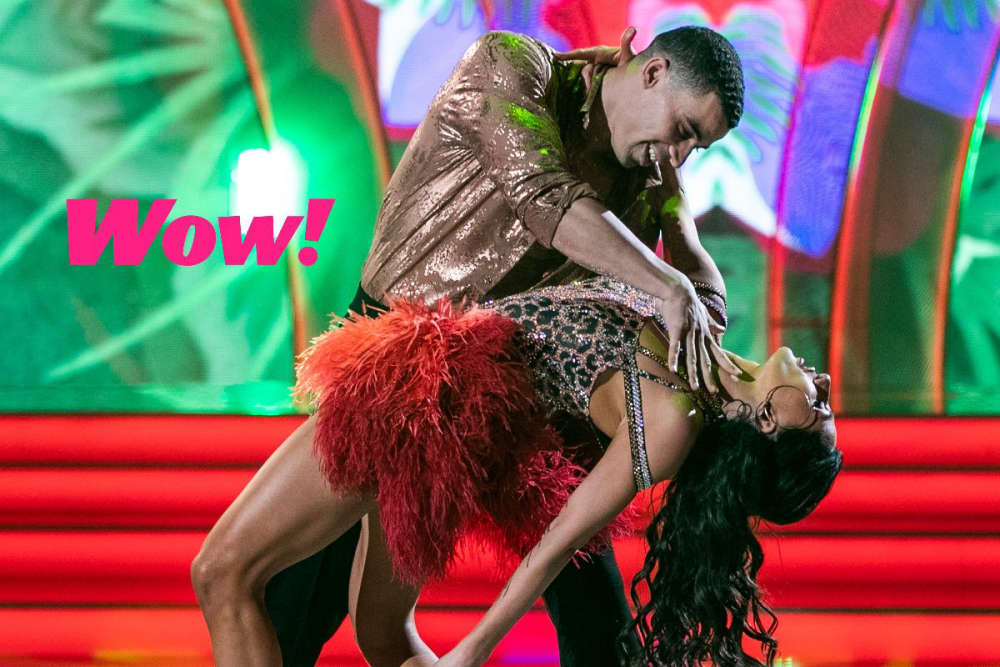 Photo credit: @RTEOne
His mum says he's going to do his best tonight.
The mum of an Offaly rugby player who is competing in Dancing With The Stars says they were very naive about the voting at the start.
Jennie Conroy says she thought the votes were based on talent but now understands it's a game show.
Jordan Conroy is performing the American Smooth with his partner Salome Chachua on RTE 1 this evening.
His mum says he's going to fight his hardest to get to the final: