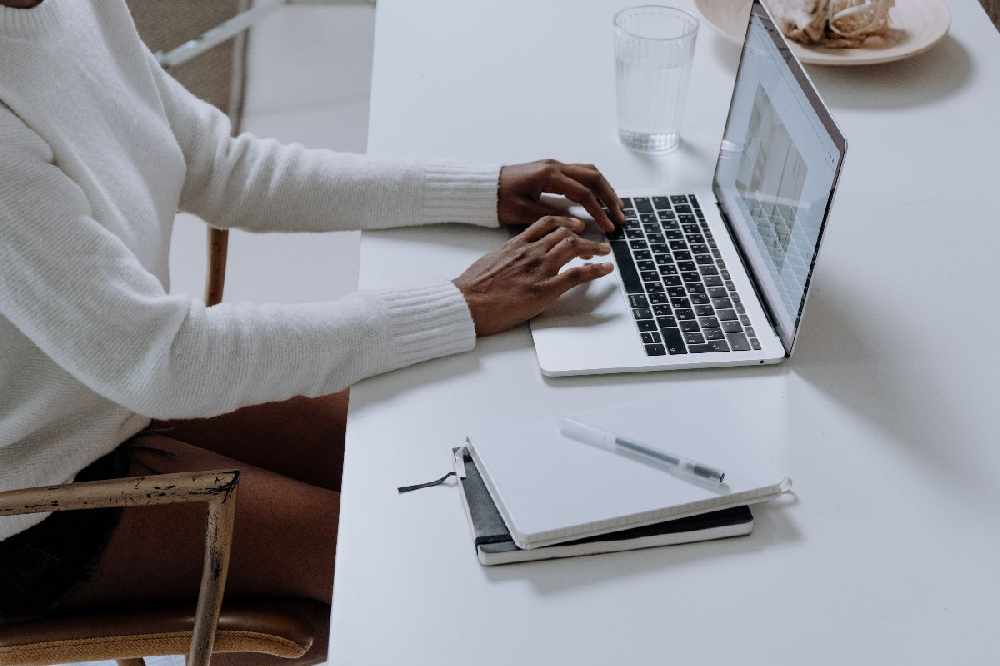 A new survey has found a list of people who are most likely to complain.
Davids are the biggest complainers online.
According to analysis of Trustpilot, people called David are the moaniest keyboard warriors.
David's left over 20,000 one-star reviews since the website launched - more than anyone else.
Other big complainers are Paul's and John's.
Men dominate the top 15 moaners, with the names Mark, James, Steve, Michael and Andrew also featuring, while Sarah's are the biggest female critics.