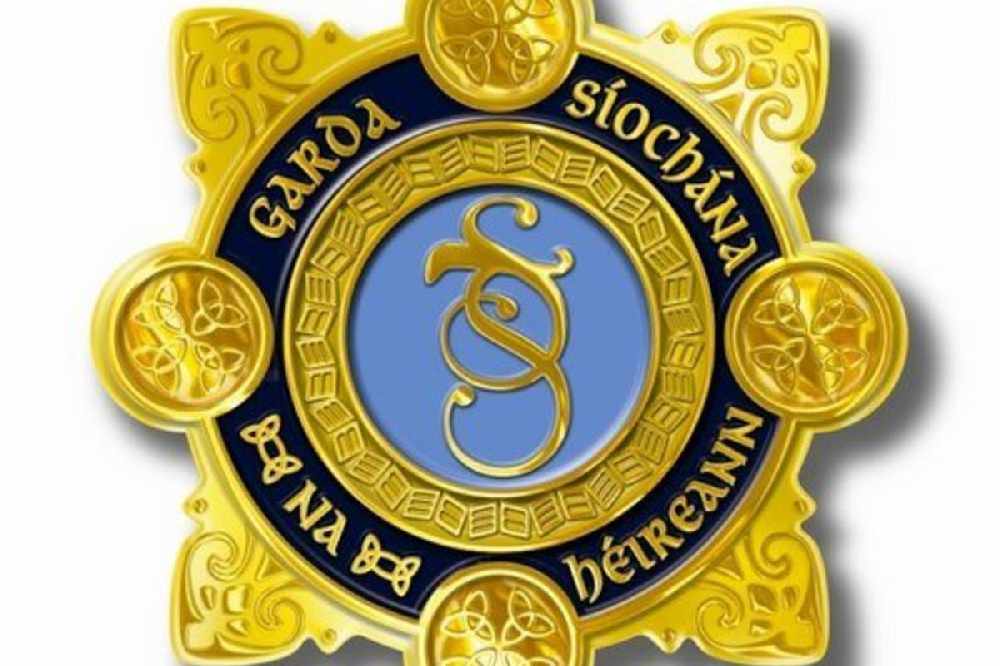 Nationally, 102 new Gardaí were attested today.
10 new Gardaí are coming to the midlands.
The announcement comes as 102 new members of An Garda Síochána were attested today.
7 Gardaí will be assigned to the Laois/Offaly/Kildare region, while 3 are being sent to the Meath/Westmeath area.
This increases the number of sworn Gardaí to 14,396 around the country.