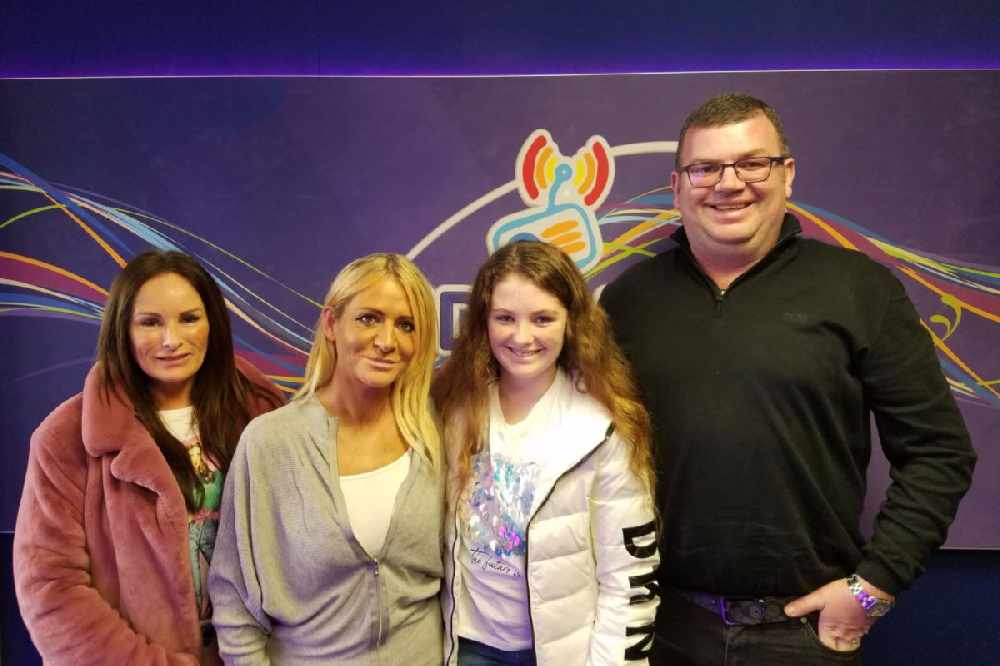 Lexie Delaney was also nominated for a Volunteer Ireland award.
An Offaly girl is being recognised for her fundraising at this year's IMAGE Women of the Year Awards.
Lexie Delaney from Edenderry is nominated along with 4 others in the Fundraising of the Year category.
The 10-years-old mother Lillain put her forward as her daugher has raised 3,000 euro for homeless services over the last four years.
Lexie who was also nominated for an Volunteer Ireland award says she will have to get another dress for the ceremony: