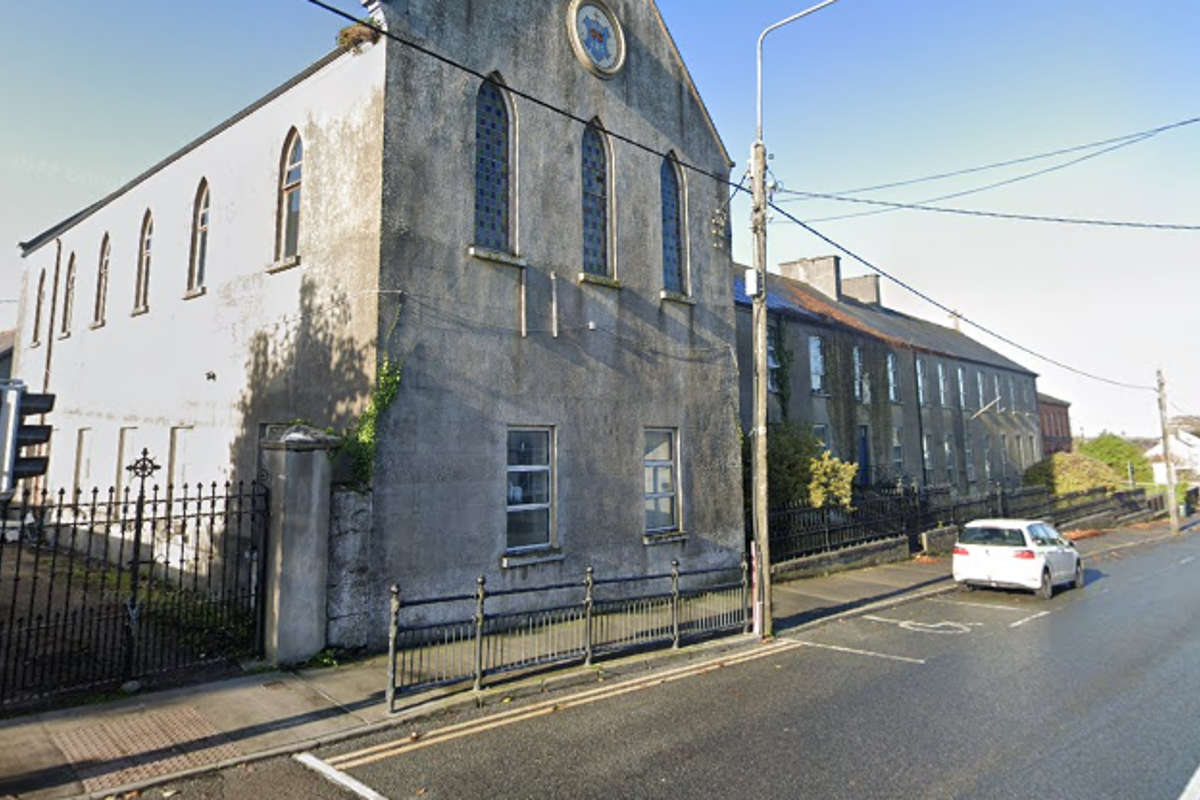 Photo Credit: Google maps
It's not yet known when the move will happen, but it's expected in the "near future."
100 Ukrainian refugees are set to be accommodated in a midlands town.
Those fleeing the war will be moved into the former La Sainte Union convent on Main Street in Banagher, which was purchased privately a year and a half ago.
Independent Councillor John Leahy says they'll be moved in "in the near future."
He says residents in the town are looking for answers to a number of questions:
In a statement to Midlands 103, the Department of Integration says:
"The Department has received an offer of accommodation offer at Main St, Banagher, Co. Offaly, R42 K096. The Department is unable to give details relating to any specific suppliers while negotiations are ongoing, due to the commercial sensitivity of these negotiations.
The Department continues to work with other Government Departments, Local Authorities and accommodation providers to secure additional capacity for those exiting student accommodation. The overall situation regarding the availability of short-term accommodation is increasingly challenging, and the standard of accommodation available to accommodate people arriving to Ireland is of a lower standard. There has also been ongoing and close cooperation with the Ukrainian Embassy."
A midlands councillor doesn't believe refugee accommodation centres will ever be put back into general use.
Councillor John Leahy says, after the site was purchased privately, they originally thought it would be converted into town houses.
The Independent rep says it's unfair to towns and villages to experience an influx of people without increasing services: