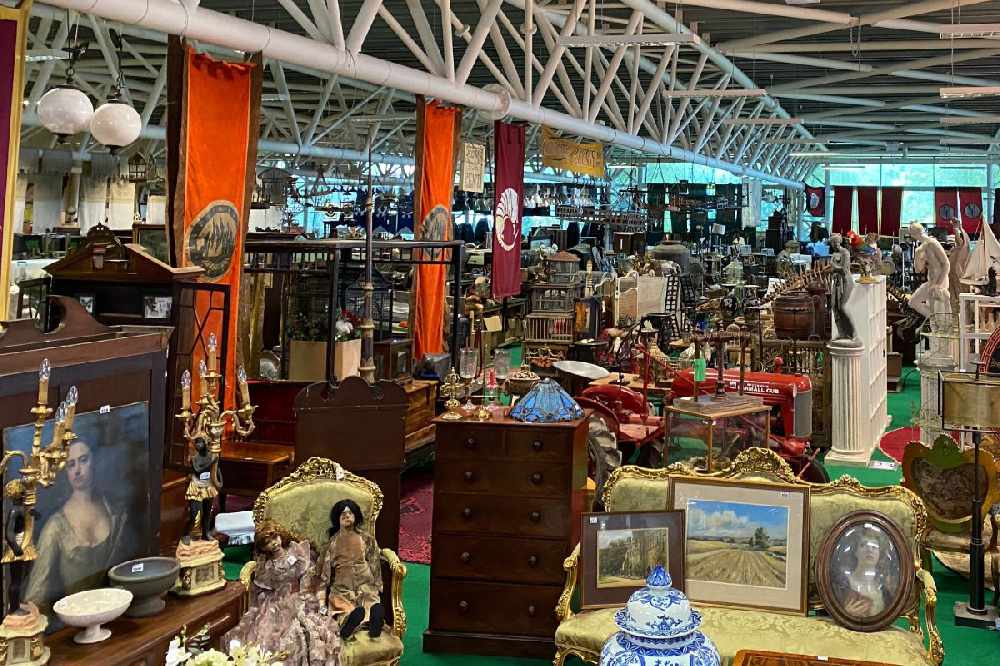 The auction will take place on Monday.
6,500 lots from a well known TV series are to be auctioned in Laois.
Almost 100,000 items from ''Into the badlands'' will go under the hammer online for five days from July 20th.
It's the second large scale auction of its type to take place in the county after the props of Penny Dreadful were sold.
Ballybrittas auctioneer Sean Eacrett is one of two who will oversee the process.
He says there'll be something for everyone: