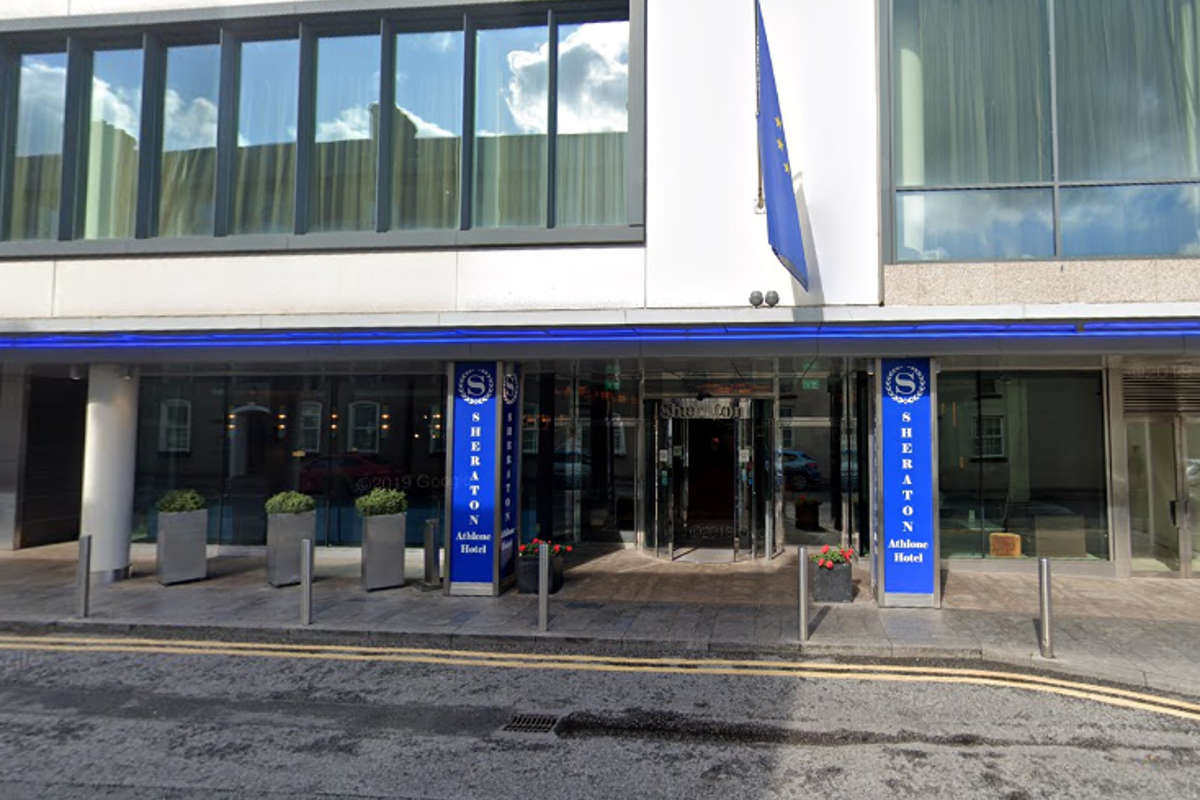 Over 20 exhibits will also be on offer.
The unmet needs of people living with rare diseases will be top of the agenda during a conference in the midlands today.
13 speakers, including researchers and a genetic consultant will be on site at the Sheraton Hotel in Athlone.
Rare Ireland is also hosting a disability information day, which will include over 20 exhibits from some of Ireland's leading charities including LauraLynn Children's Hospice, Inclusion Ireland, Irish Wheelchair Association.
A rare disease is defined as a condition that affects fewer than one in 2,000 individuals in Europe.