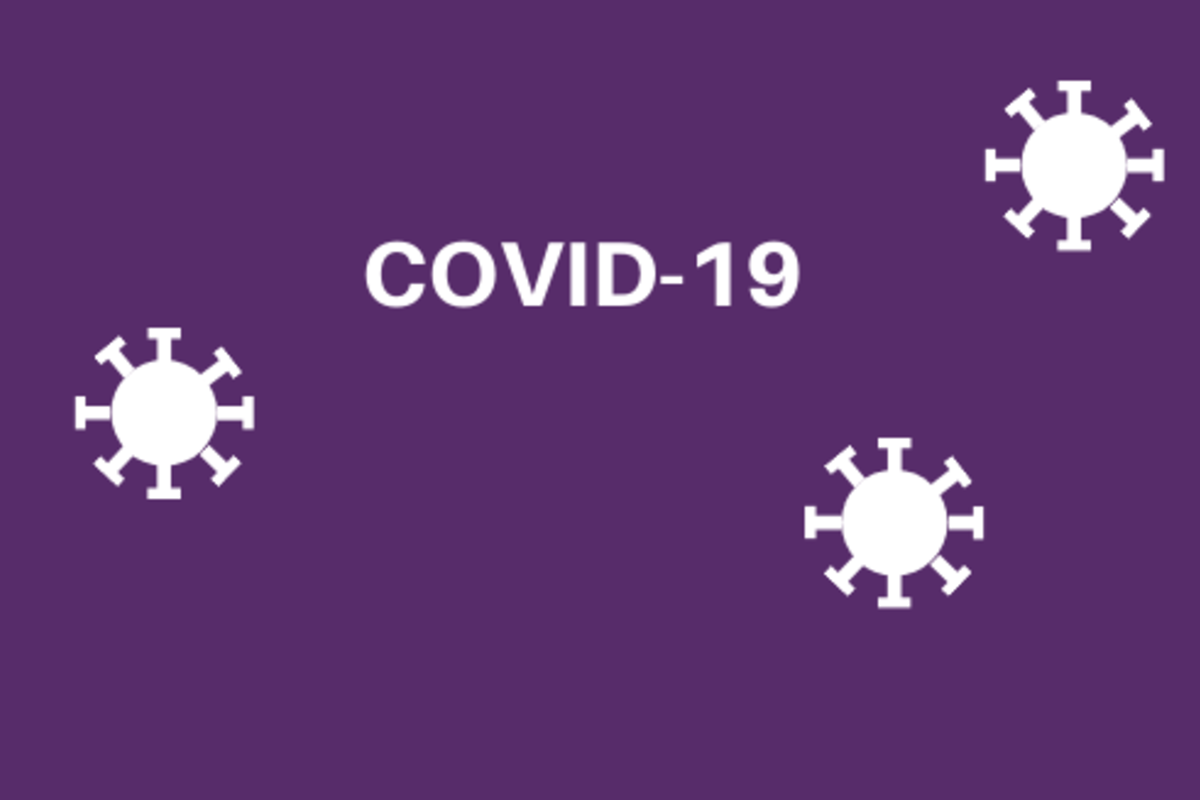 Donegal and Monaghan have the highest rate of over 300 per 100,000.
Cavan has seen its Covid-19 14-day incidence rate double in the past two days.
The county along with Donegal and Monaghan have a rate of infection per 100,000 people of more than 300.
The two counties which have been on Level 3 for a number of weeks Dublin and Donegal have seen sustained rises, while Carlow now has the lowest rate in the country.
Offaly has a rate of 137, with Laois at 133 while it's 116 in Westmeath.
The national total now stands at 158.5 - a 38 percent rise on last week's figure.