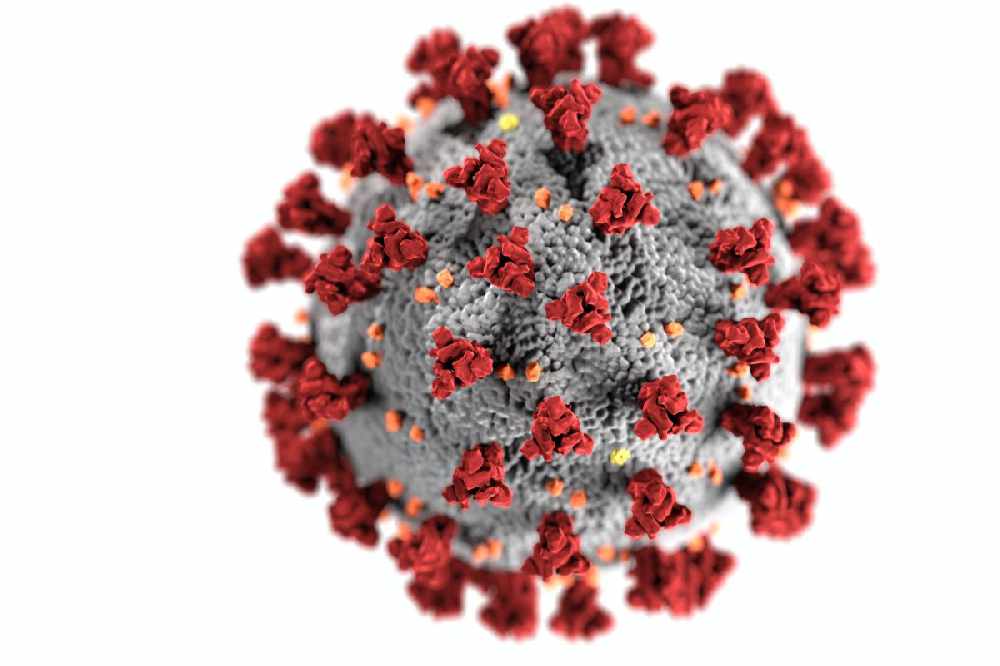 354 new cases were confirmed in the last fortnight.
The effects of the Level 5 lockdown are being felt in the midlands with the 14-day incidence rate of covid-19 continuing to fall.
Westmeath currently has the fourth worst rate in the country - but incremental improvements are being recorded across the region.
354 new cases of the virus have been confirmed in the midlands in the last 14 days - that's compared to 729 during the previous two weeks.
Westmeath is still the worst hit with a 14-day incidence rate of 168 per 100,000 people.
However, that's down from 253 last Friday.
There's a similar trend in Laois, where the rate has fallen from 168 last week to 143 today.
And in Offaly, it's dropped from 113 to 108.
The national 14-day incidence rate stands at 135 per 100,000 - down from 202 seven days ago.