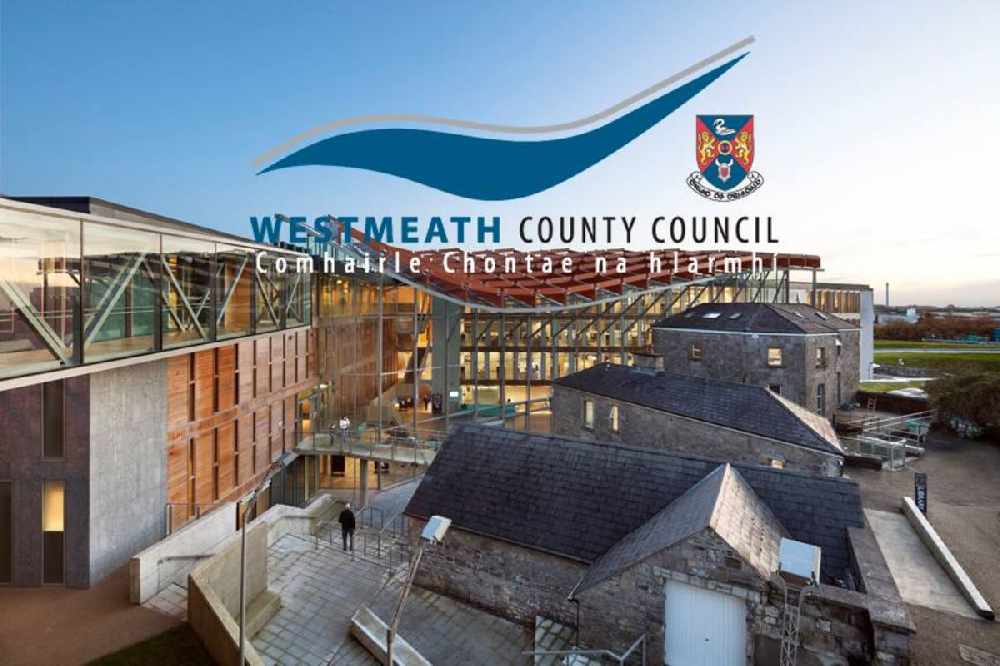 The decision was approved at a County Council meeting yesterday.
Westmeath householders are facing a 15 percent increase in the local property tax next year.
The measures for 2021 were approved at a meeting of Westmeath County Council yesterday evening.
The new increases in local property tax will bring in an extra €972,000 to the council.
Over three quarters of homeowners fall in the lowest two tax brackets and will see a jump of €13.50 and 33.75 respectively.
While the other 25% of homeowners in the two higher brackets will pay between €47 and €74 more.
In a letter to councillors, the Chief Executive of the local authority urged councillors to increase the rate as he warned the pandemic was having a very severe impact on locally generated income.
Pat Gallagher explained several services which rely on local income were at risk including the Mullingar Swimming Pool and the Athlone Regional Sports Centre if the increase was not approved.
However, Fianna Fáil's Aengus O Rourke believes the risks outlined, are a red herring and says that an increase is not needed to maintain those facilities.
But the Labour Party's Denis Leonard rejects Councillor O Rourke's comments: