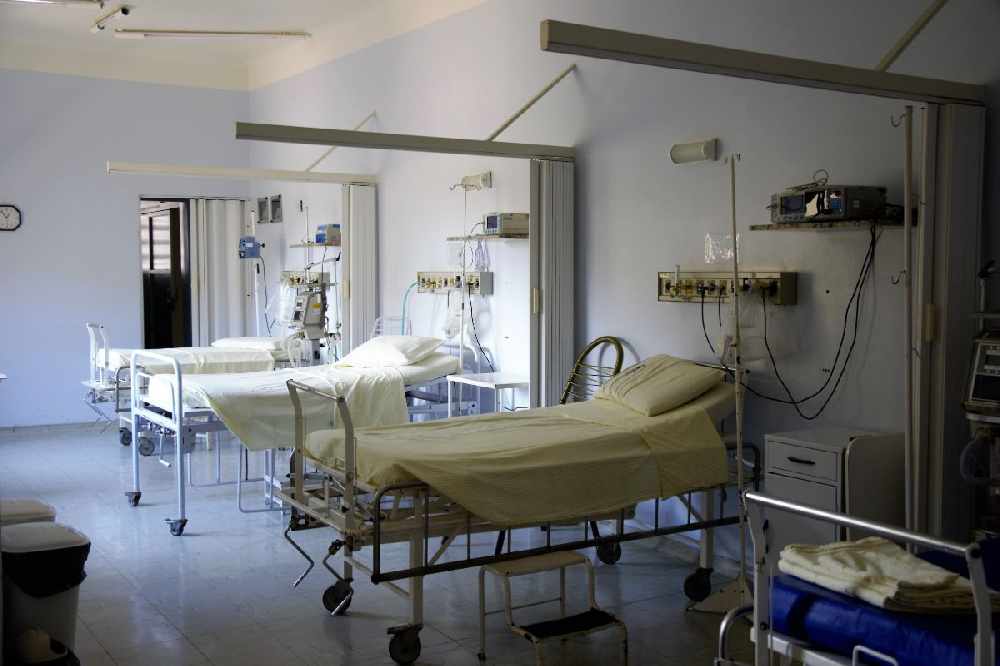 Nationally, there are 197 people waiting for treatment.
197 people are waiting for a bed in hospitals around the country.
15 patients are on trolleys in facilities in the midlands.
Mullingar is the busiest in the region with 11 patients waiting for a bed, while Portlaoise has 3 and there's one in Tullamore.
The Irish Nurses and Midwives Organisation say both Cork and Limerick University hospitals are the busiest in the country this mornin with 40 patients on trolleys or in already full wards.