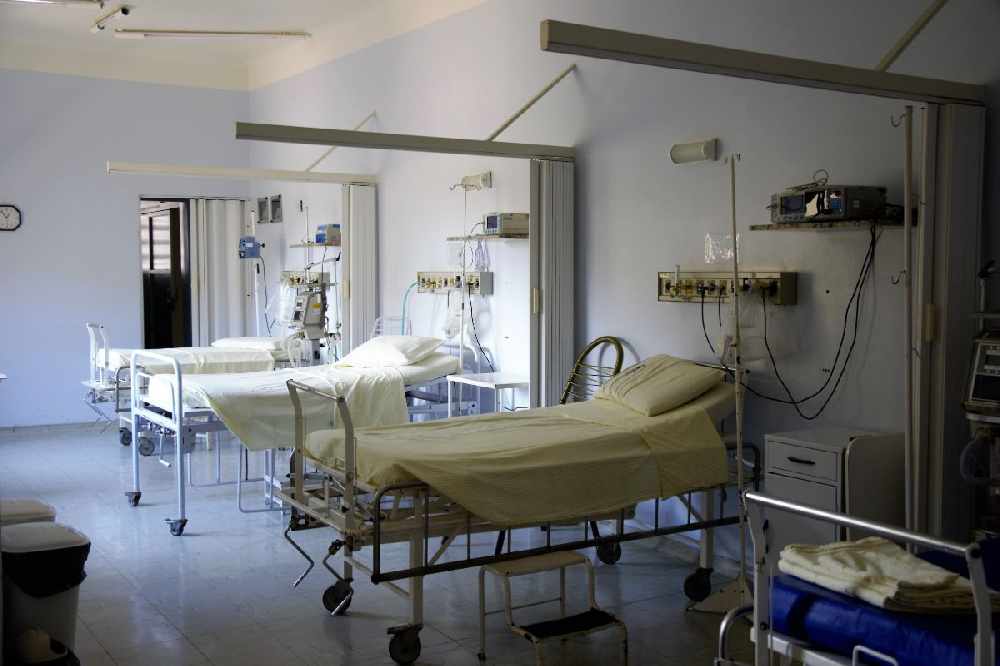 Nationally, nearly 500 people are waiting on beds today.
There are 489 people on trolleys in hospitals across the country, according to figures from the Irish Nurses and Midwives Organisation.
16 of those patients are in midlands hospitals - 4 in Portlaoise and 12 in Mullingar.
It comes after a weekend where many hospital staff worked beyond their contracted hours, to discharge 400 patients on Saturday alone.
There are delays in discharging some patients due to gaps in follow-on care available, despite 1,000 nursing home beds lying empty today.
Chief Clinical Officer with the HSE Dr Colm Henry explains why hospitals can be slow to transfer patients to community care: