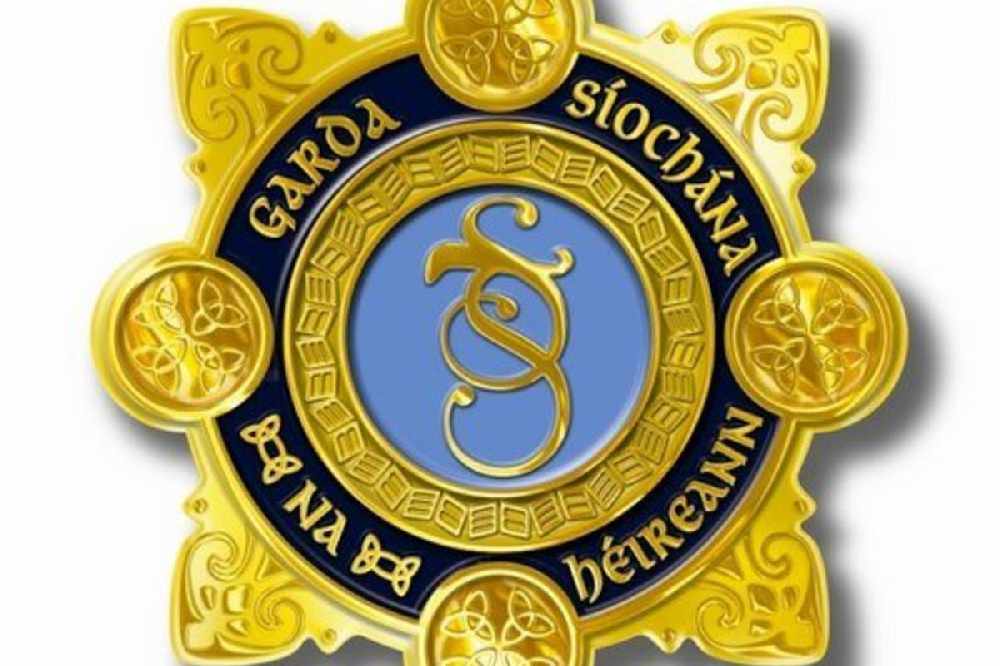 Gardaí have launched a murder investigation.
16-year-old boy remains in Garda custody this morning following the death of a woman in her 40s in Offaly.

It's believed the boy knew the woman but their relationship is not known.

The alarm was raised when emergency services were called to a home near Tullamore at around 1pm following reports of a violent incident.

Gardaí have launched a murder investigation after the woman was attacked and sustained severe injuries.
A single squad car sits outside the house where this brutal attack is alleged to have happened in Rahan, Offaly - a rural area about 10 kilometres west of Tullamore.

The scene remains sealed off for a technical examination - however, the woman's body was removed yesterday evening for a full post-mortem exam.

The 16 year old boy who was arrested at the scene yesterday is still being questioned in a local garda station.

He must be charged or released, though, within 24 hours of his arrest.

Graphic footage from the scene was posted on social media - with the public urged to not share and a local school urging students and parents to be vigilant.

Gardaí are liaising with Coimisiún na Meán to have it removed from social media.