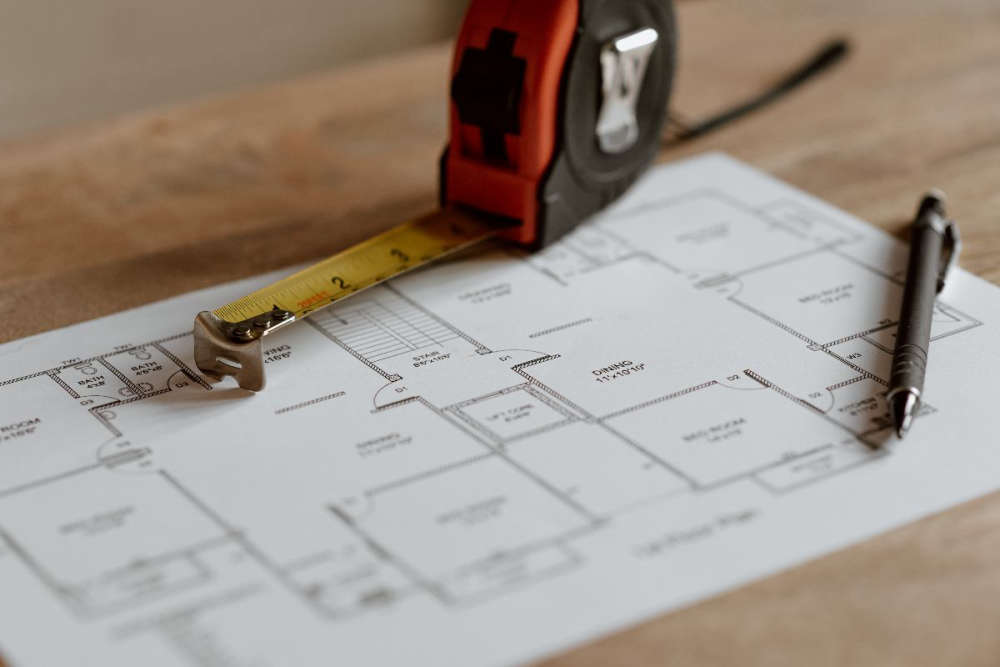 Stock Image
60 apartments also got the green light in the region.
There was a drop of 41% in the number of planning permissions granted for homes in the three months to September, compared to the same period last year.
170 houses received the green light in the midlands - 70 in Offaly, 57 in Laois and 43 in Westmeath.
Planning permission was also granted for 60 apartments in the region in the third quarter of this year.
Of the 6,743 units approved nationwide, 65% were for housing, while apartments accounted for the remaining 35%.
The figures represent a slight decrease of 0.1% in the numbers of housing units approved, however there was a 66% drop in the number of apartments granted planning permission in that period.