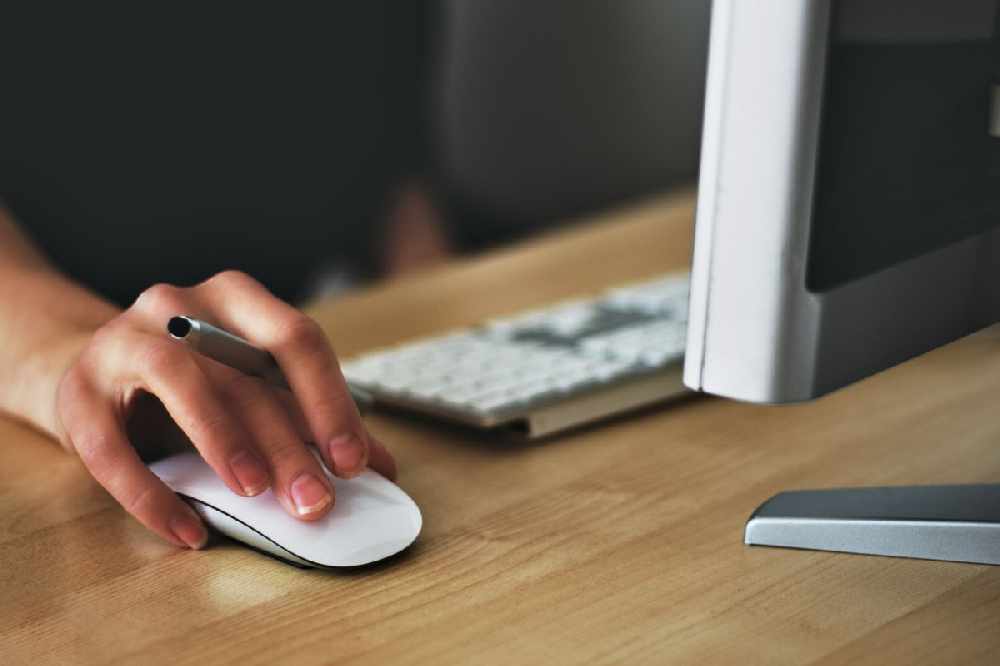 Overall, it represents a 3% of the database share.
Over 1,700 dot ie website domain names were registered in the midlands last year.
Westmeath leads with 663, followed by Laois at 645, and 426 in Offaly.
That represents 3% of the national database share - with 50,167 new dot ie domains registered in 2019.
IE Domain Registry says 'smart', 'green', and 'tech' are among the most popular words used in the new domain names.
Chief Executive David Curtin says dot ie has now overtaken dot com, to become the online identity of choice for Irish businesses and individuals: