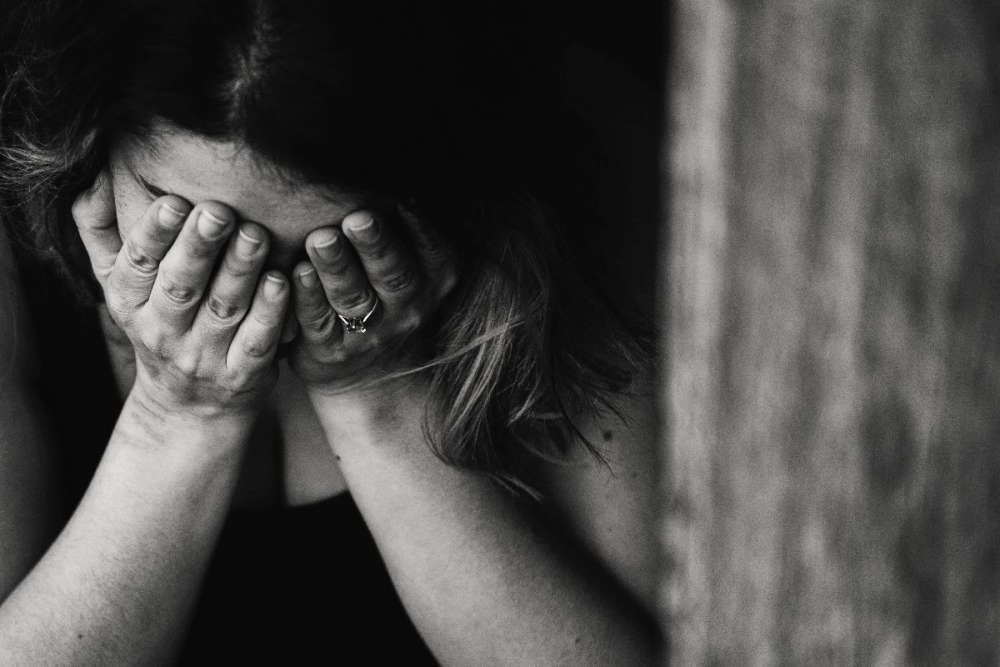 A Midlands TD is calling for more transparency in the system.
Eighteen children and young people died by suicide or a drug overdose while in state care over the space of a decade.
They represent almost half the total number of deaths between 2010 and 2019.
Forty-two young people died while in the care of Tusla or aftercare during that period.
Meath West TD Peadar Tóibín says more transparency is needed: