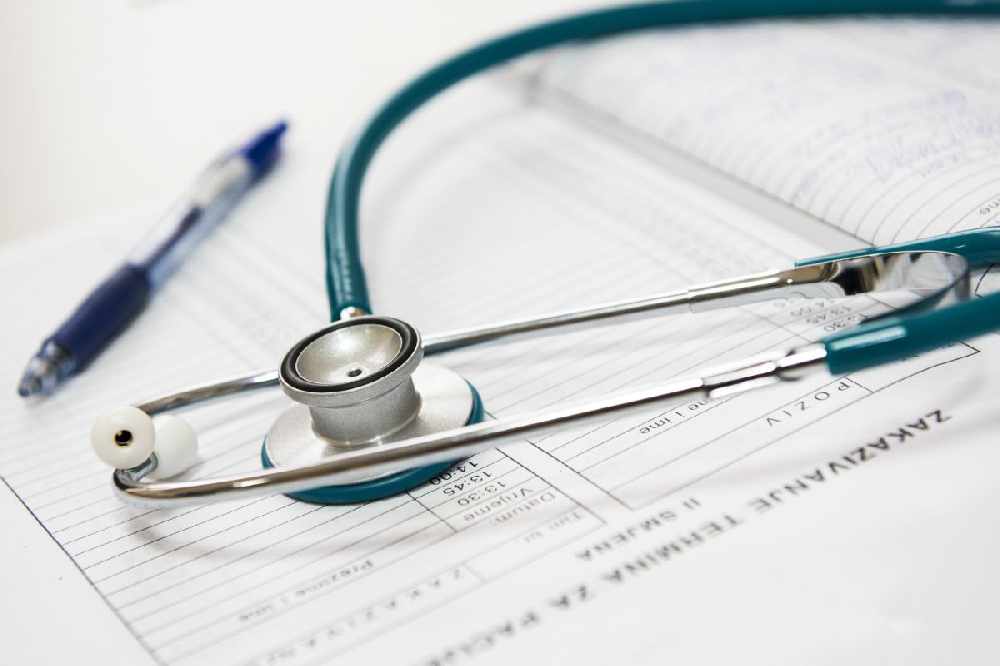 Killeigh's John Saunders, chair of The Mental Health Commission says it's alarming.
The Garda Commissioner's urged to examine the number of involuntary detentions of people with mental health issues.
Over 1,900 people were put into psychiatric care against their will last year.
There was a 20 per cent increase in applications for involuntary admissions from Gardaí.
The Mental Health Commission says this rise is 'alarming', and it wants a meeting with Commissioner Drew Harris.
Chair, Killeigh's John Saunders, says Garda intervention in mental health issues should always be a last resort: