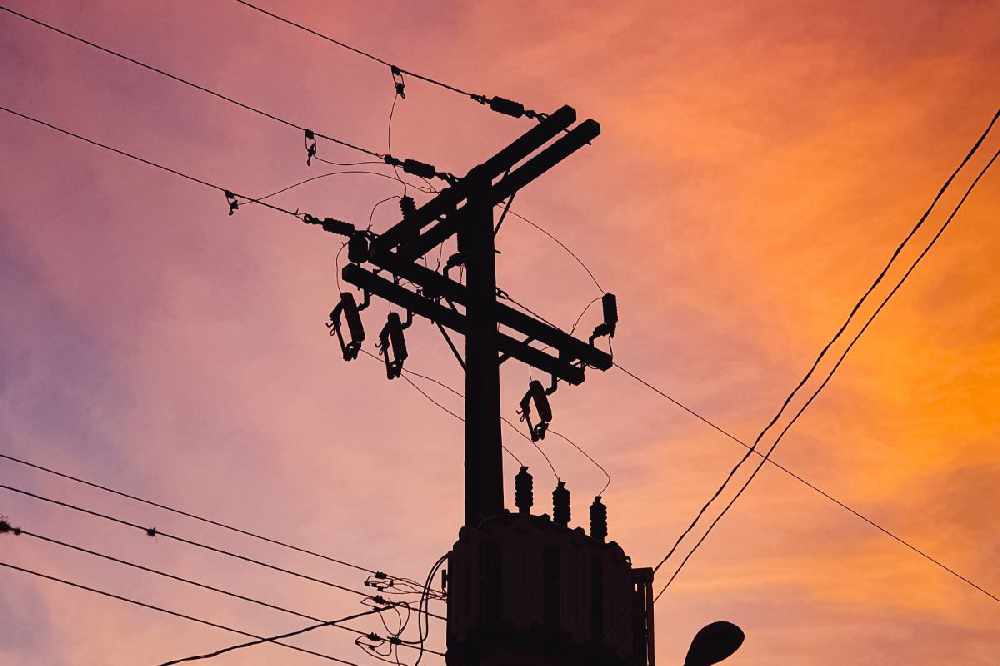 1,200 homes and businesses are expected to be without power until 2pm.
ESB crews are working to restore power to customers in the midlands.
Over 2,000 homes and businesses in the midlands were without power this morning.
1,200 ESB customers in the Ballinagr area of Offaly lost supply shortly after 10am but was restored an hour later.
Meanwhile, a fault impacting 400 customers in Mountmellick won't be repaired until 4pm.