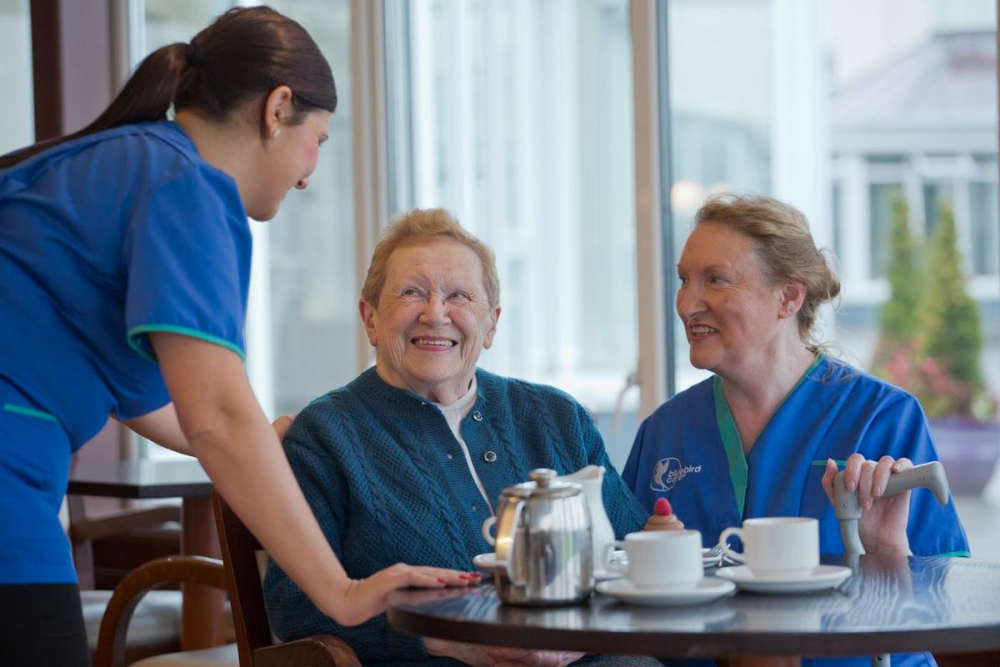 Bluebird Care is also offering a €1,000 bonus to new staff.
A home care provider is creating 25 new jobs in Westmeath, Longford and Roscommon.
Bluebird Care is planning to fill the roles over the next three months.
Throughout January and February, any healthcare assistants hired will receive a sign-on bonus of €1,000 paid on a pro-rata basis.
Bluebird Care opened its offices in Monksland, Athlone in September 2015 and is a HSE-approved provider of a range of supports in the community for people of all ages and diverse needs.
It already employs 70 staff over the three counties.
Managing Director and Owner, Oliver Daly says he's a passionate advocate of care in the home as distinct from institutional care;
"The recruitment crisis has been well publicised, the HSE reports that their own home support service is suffering from a shortage of staff with 21% of home care posts vacant.
"Out of 5 million home support hours that were funded in 2021, only 2.3 million hours have been delivered.
"The issue of people being denied care or having their care reduced has been highlighted in the Dáil in recent months.
"A failure to address this has resulted in people entering hospital unnecessarily, waiting in hospital beds for discharge and/or being admitted to nursing homes prematurely.
"Our absolute priority is to enable people to live independent and fulfilled lives in their own surroundings, among family and friends; to provide service delivered by an efficient team of health care professionals."
Bluebird Care can be contacted on 090 6491044, on Facebook or bluebirdcare.ie.