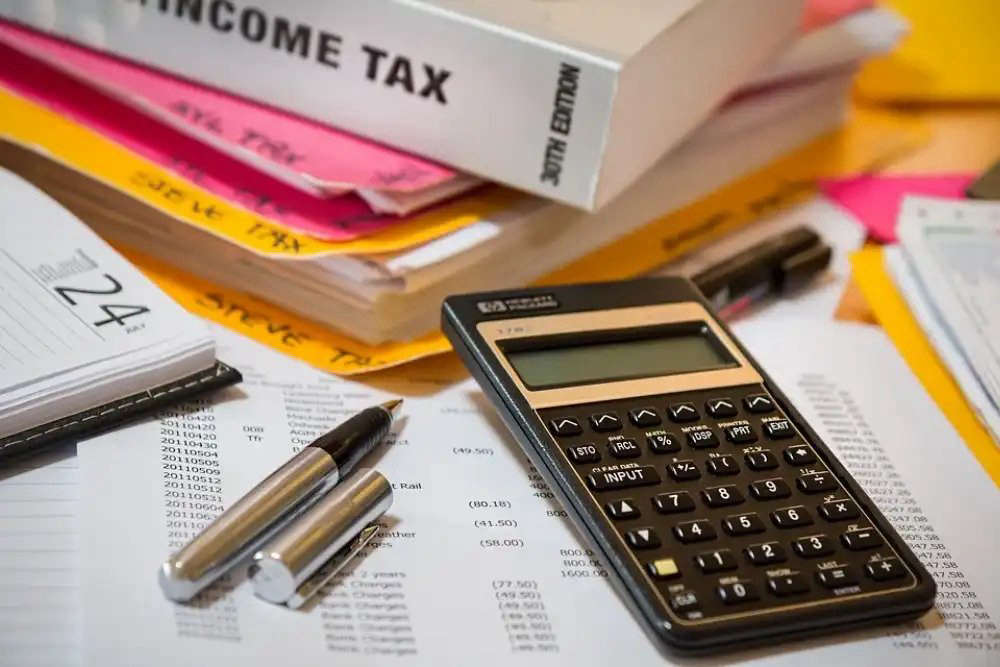 That's according to a midlands Junior Finance Minister.
There are more straightforward ways to benefit middle income earners than introducing a 30% tax bracket.
That's according to Laois Offaly TD Sean Fleming, who says the current threshold of reaching the top tax rate, €36,800, is too low.
If adopted, a 30% tax bracket would see lead to savings of up to €1000 a year, for one million workers in the country.
But, the Junior Finance Minister says he'd like to see some other changes: