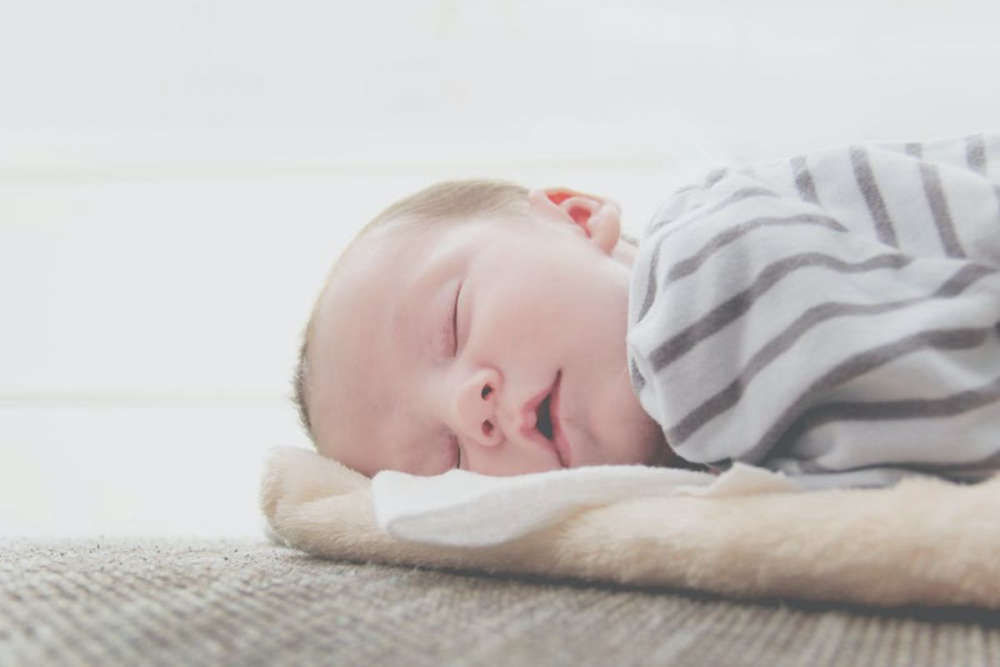 Stock Image
There were also 1,777 registered deaths in the region last year.
Just over 3,000 babies were born in the midlands last year.
CSO figures released to day show that Westmeath had the highest birth rate at 12.2%, with 1,145 total registered births.
Laois follow with 980 registered births and Offaly saw 877 registered births.
1,777 people were registered as dying in the region in 2022.