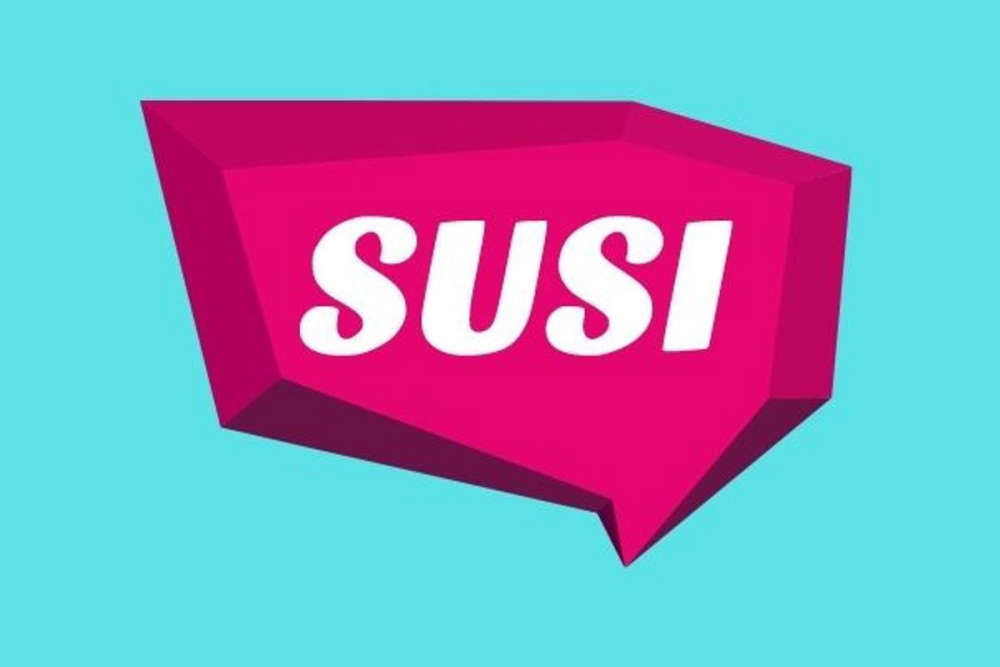 One opposition party says the government must address the issue immediately.
Almost 30,000 students are being left in the dark about whether or not they will receive grant funding this year.
Nearly one third of applications for the SUSI scheme are still waiting to be processed, with colleges starting back this week.
Aontú leader, Meath West TD Peadar Toibín is calling on the government to address the issue now.
He says rising costs of accommodation and living expenses could mean many people wont be able to attend third level without the support.