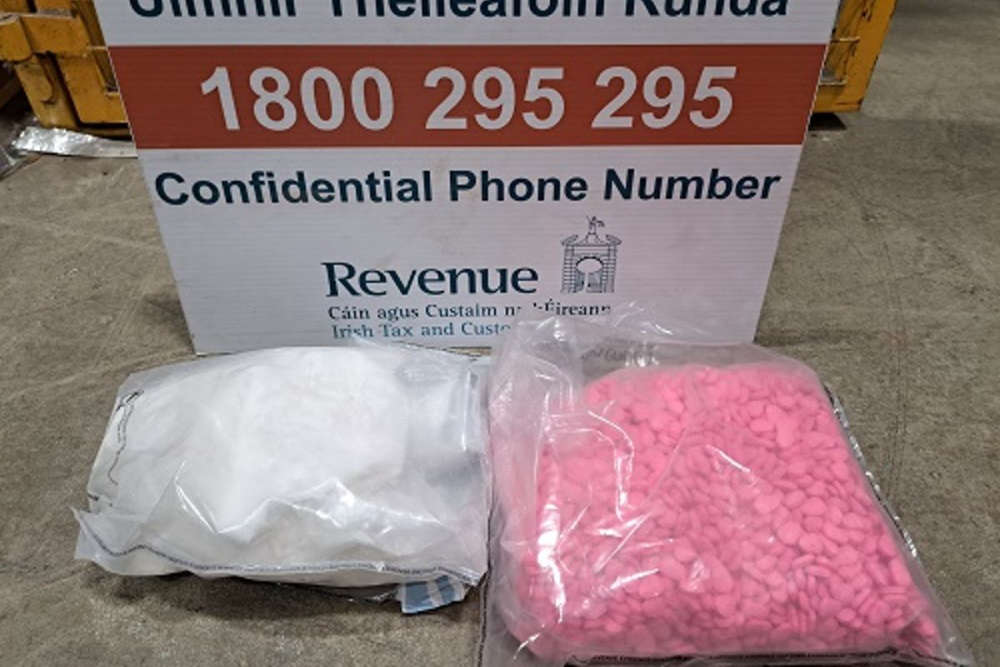 Over €100,000 of the drugs were discovered in the midlands.
Over €300,000 worth of drugs have been seized by Revenue Officers.
An examinations of parcels at a premises in Athlone led to the discovery and seizure of 1.43kgs of ecstasy tablets and 1kg of ketamine - they have a combined estimated value of €108,000.
The drugs originated from the Netherlands and were destined for addresses in Dublin and Waterford.
Separately, Revenue Officer and detector dog Sam, seized drugs and prescription medication worth an estimated value of €206,000.
Quantities of herbal cannabis, cannabis oil, cannabis-infused edibles, butane honey oil and cannabis resin were found in parcels described as 'bedding','candy','toys','cosmetics' and 'clothing'.
Two imitation firearms were also seized.
Investigations are ongoing.
Dublin Drug Seizure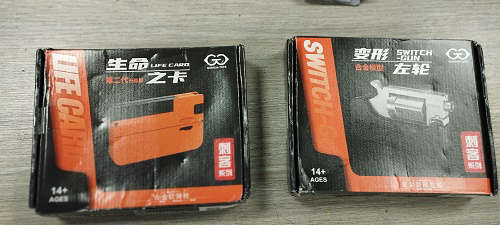 Imitation firearms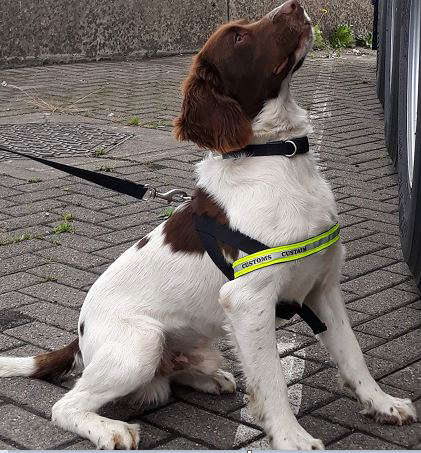 Detector Dog Sam