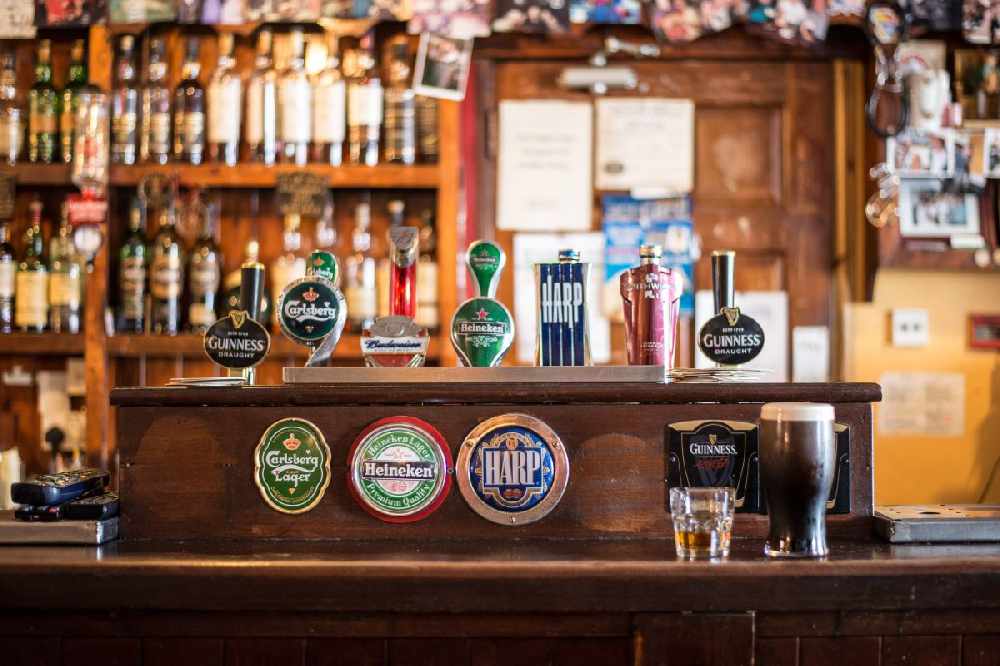 The Licensed Vintners Association say publicans continue to bare brunt of restrictions.
32 pubs in the midlands closed their doors permanently between January 2020 and September this year.
Figures from the Irish Vintners Association show thirteen were lost in both Offaly and Laois, while six shut in Westmeath.
It leaves 385 licensed premesis in the region, with that figure standing at 417 before the onset of the pandemic.
Nationally there's been a five percent drop in licence renewals with publicans in Cork, Dublin and Donegal feeling the pinch most.
Donall O'Keeffe, Chief Executive of the LVA, says:
"Losing 349 pubs across the country indicates the magnitude of what's happened to the pub trade since March 2020. These pubs closed even with the Government supports in place. We think the reopening of late night hospitality, the return of the bar counter, the end of mandatory table service and a resumption of normal trading hours should proceed next Friday.
If access is limited to those who have been vaccinated there is no justification for not proceeding the easing of the rest of the restrictions. With more than 90% of the adult population vaccinated and vaccine passes likely to remain in place, if we can't allow hospitality to trade relatively normally now then when will we ever be able to?"