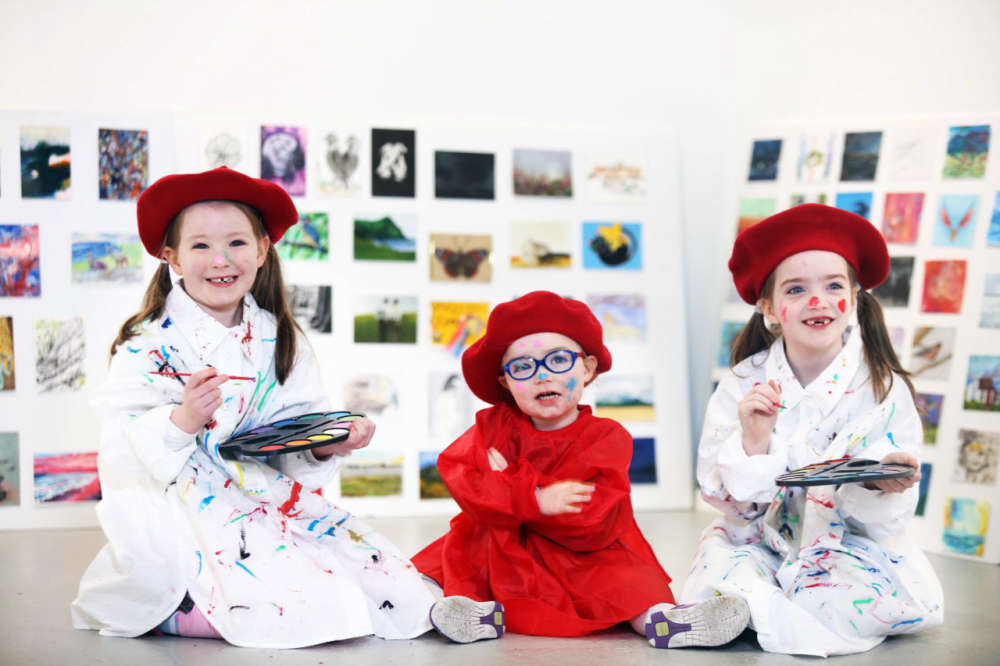 Photo credit: Facebook/@Incognito2022
All funds raised through the sale will go towards Jack & Jill.
35 midlands artists are taking part in an unique auction for children's charity Jack & Jill.
Buyers in the Incognito art sale won't know who created the artwork until the sale closes.
3,200 items will be going under the hammer - with pieces from Ronnie Wood, Samantha Mumba and Christy Dignam.
Birr's Hazel Greene is among more than 1,200 artists taking part this year - she says the best part is the mystery: