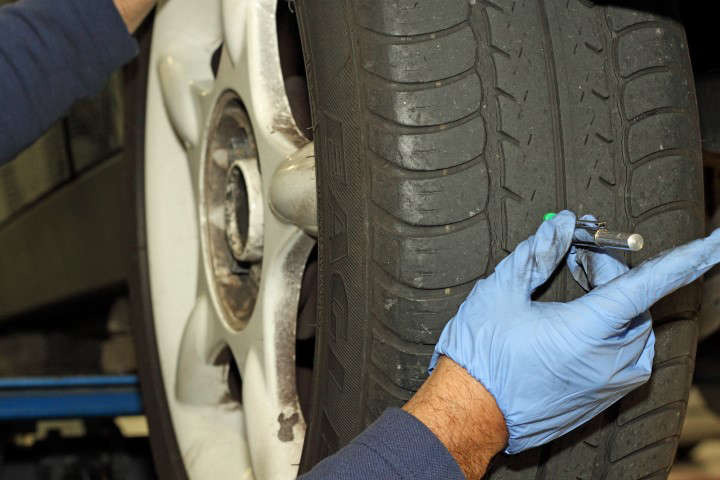 Photo Credit: Facebook @NCTIreland
The RSA has said the backlog is unlikely to be resolved by the end of this year.
If you're seeking an NCT in the midlands, you could be waiting more than five months.
A search on the NCT website has found the next available date for a test in the region is at the centre in Tullamore, on the 29th of March.
Those seeking an inspection of their car in Portlaoise will have to wait more than a week longer, with the next available test on the 7th of April.
The situation in Westmeath is even worse, with car owners having to wait until the 15th of April in Mullingar, and the 17th in Athlone.
The backlog in September had climbed to over 300,000 vehicles in September, with nearly 30,000 tests being carried out in the last week of the month, according to the Irish Times.
The Road Safety Authority has introduced several measures to address the delay - hiring non-EU mechanics and lowering qualification standards, but the RSA has said the situation is unlikely to be resolved by the end of the year.
The car testing service continues to re-iterate that those in urgent need of a date can place themselves on a priority list in a bid to get a faster test.