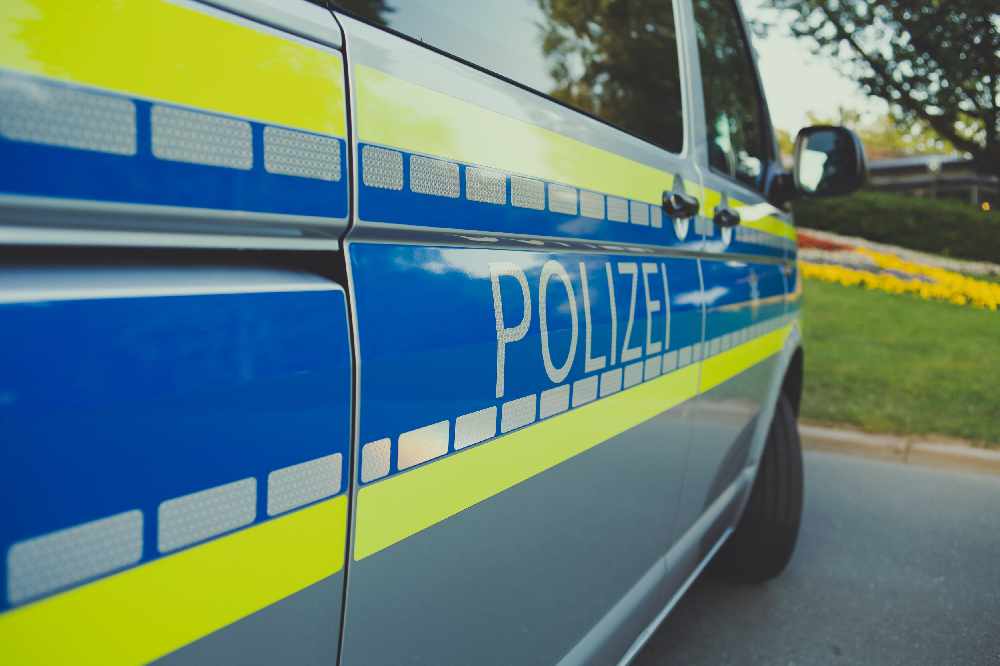 A Westmeath detective says it's down to one factor in particular.
The number of European Arrest Warrants sought in Ireland has increased by 51 per cent in the past five years.
Under the legislation, EU countries can apply to have a person returned to their state to face a serious criminal offence.
264 applications were made in the Irish High Court in 2014 - rising to 399 last year.
Retired detective inspector Patrick Marry says better technology is a reason for the increase: