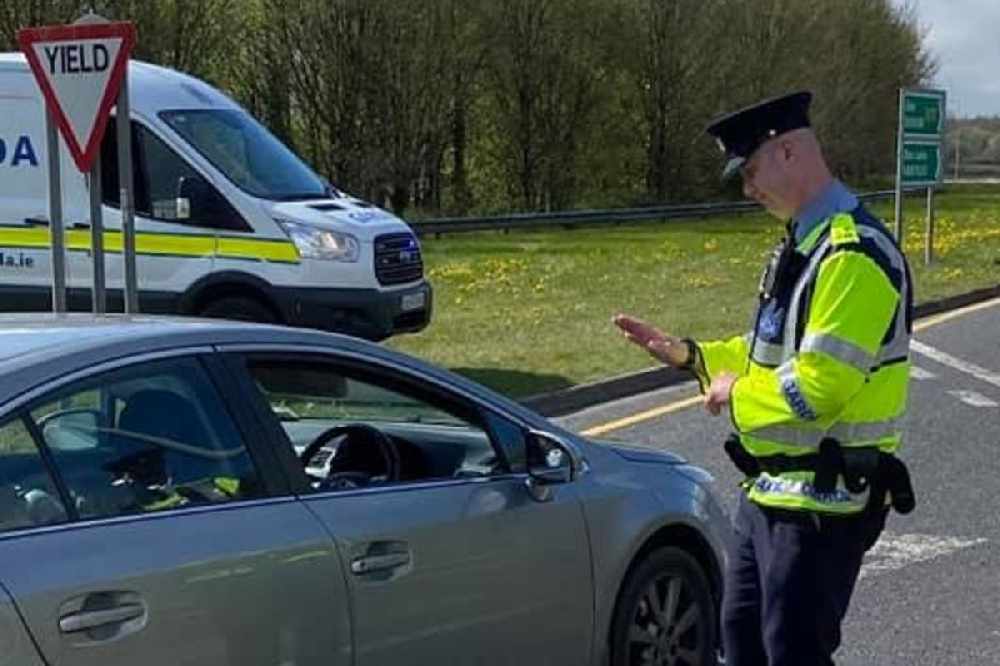 Over 37,000 vehicles have been checked in the first update of the day.
Over 37,000 vehicles have been checked so far as part of National Slow Down Day.
127 drivers have been caught speeding, including one doing 146 kilometres per hour in a 120 kilometres zone on the M6 near Athlone.
There's an increased focus on speeding this summer - with 23 more roads deaths this year, when compared with the same period in 2022.
This taxi driver says trucks are a major concern for other drivers and should be penalized:
A motorist driving 155 kilometers an hour on the M6 near Tyrellspass and another caught travelling at at 131 kilometres per hour on the M6 in Athlone were also among those detected.
Assistant Garda Commissioner for Roads Policing, Paula Hilman, says they're working to try keep the roads safe: