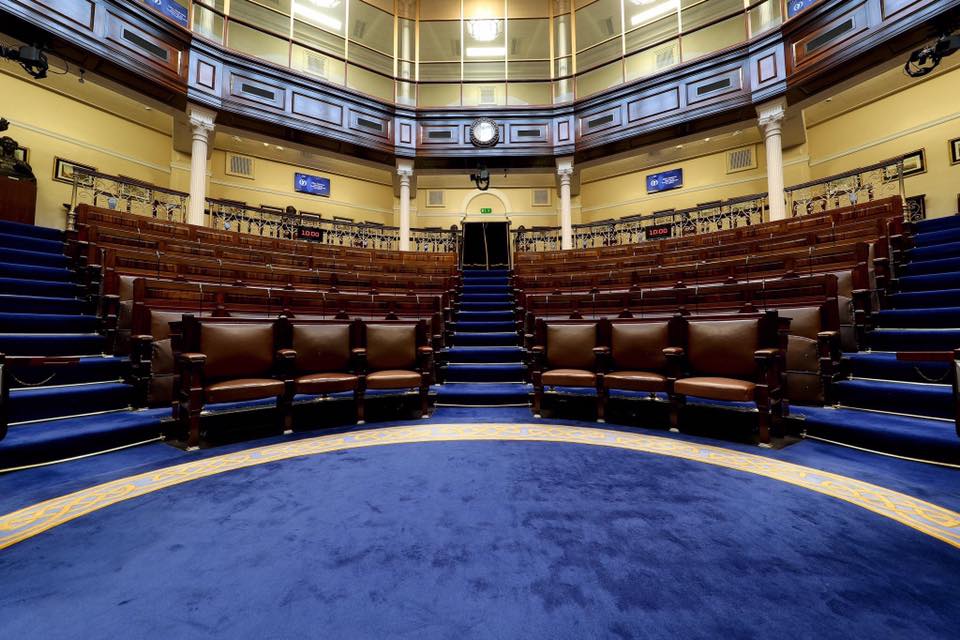 Two TDs in the region voted in favour the Dying with Dignity bill.
Over 75% of midlands TDs voted against a bill that would legislate for assisted dying.
Fine Gael deputies Peter Burke and Charlie Flanagan voted no in the Dáíl last night, going against party leader and Tánaiste Leo Varadkar.
The others to reject the proposal were Fianna Fáil's Joe Flaherty and Robert Troy in Longford/Westmeath, along with Barry Cowen and Seán Fleming in Laois-Offaly and independent Carol Nolan.
Sinn Féin's Sorca Clarke and Brian Stanley voted in favour.
The Dying With Dignity bill ultimately passed by 81 votes to 71 and will now proceed to committee stage.
The legislation would allow people with terminal illnesses to get medical help to end their lives.
But a consultant geriatrician at Galway University Hospital says there needs to be greater scrutiny of the bill.
Shaun O'Keefe says if it becomes law it will have significant consequences:
The Dying with Dignity Bill has been voted to committee stage!! pic.twitter.com/eXmloYxrml

— Gino Kenny TD (@Ginosocialist) October 7, 2020