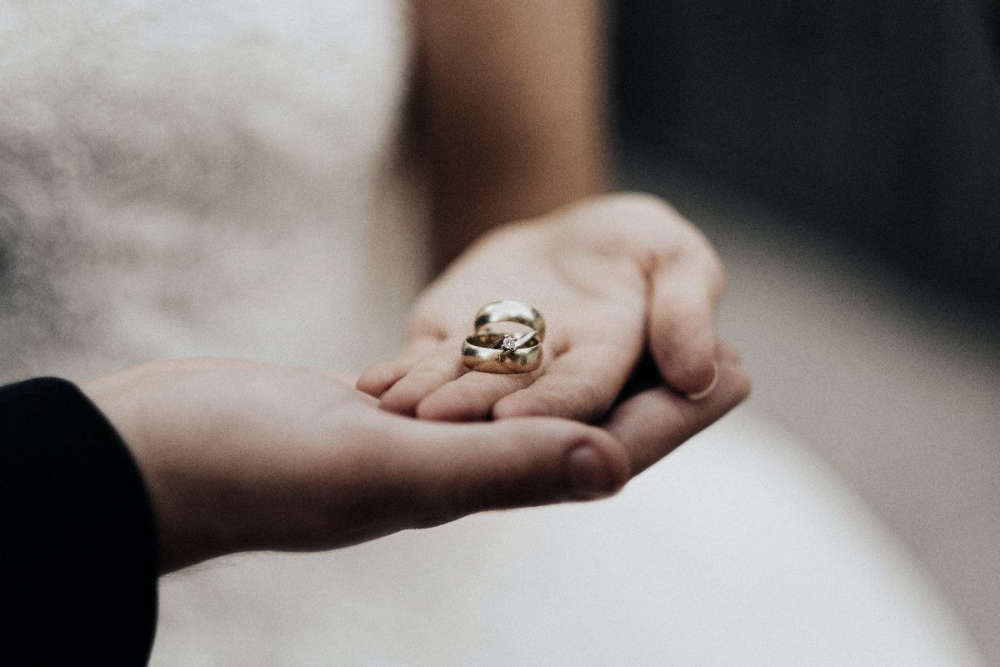 However, this figure is less than in 2019.
The number of couples who got married last year skyrocketed compared to 2020, but was still below pre-pandemic levels.
New figures from the Central Statistics Office show 17,217 marriages happened in 2021, up 81% on the previous year.
However the figure for 2019 was well over 20,000.
Parish Priest in Abbeyleix, Father Paddy Byrne, expects couples to make up for lost time this summer:
The average age at which a couple chooses to get married is continuing to rise.
Last year, grooms were around 37 and brides were 35 on average - with same sex couples around 40 years of age.
That compares to opposite sex weddings in 2002 where brides were 30 and grooms were 33 on average - same sex weddings weren't permitted then.
Father Byrne says the housing crisis is one reason why couples choose to wait longer;